When you want the best, you have to either beat the best or align yourself with the best! It really is that simple. Having cosmetic treatments could be one of the most important things in your life, so you better make sure that the best specialists are performing your treatments. In this day and age, Americans are visiting Mexico for their cosmetic treatments, so here are some recommended clinics for cosmetic surgery in Cancun.
Before we outline 2 of the most highly-recommended treatment centers in Cancun, it is worth noting that, at Medical Departures, we have drawn on our knowledge of the medical tourism industry in Mexico to compile an exclusive list of quality-checked plastic surgery facilities and surgeons in Cancun . Our listings include some cool cosmetic surgery pictures, and also comprehensive cosmetic surgery price comparisons, that will confirm Cancun as a world-class destination for cosmetic treatments that are carried out by skilled professionals.
Here are 2 of the most popular, and reputable, clinics for cosmetic surgery in Cancun:
Perfections Medical Spa
Perfections Medical Spa is ranked at the top of the Medical Departures list with a vast choice of online reviews courtesy of former guests. Situated amidst a beautiful location with stunning beaches surrounding the practice, this is the ultimate place for those who seek a plastic surgery holiday in the heart of paradise. This clinic is very popular with Canadian and American clientele, and also those from other parts of the world who come here to enjoy world-class treatments and a holiday at the same time.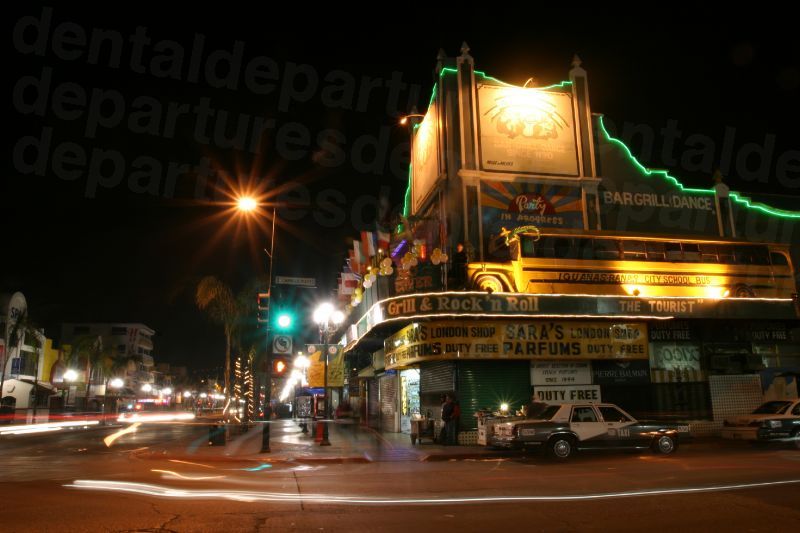 With the highest safety standards and highly-skilled specialists, you can enjoy a wide range of plastic surgery treatments ranging from breast argumentation, facelifts, tummy lifts, liposuction and much more, all for affordable prices. Utilizing state-of-the-art techniques and equipment, when you want one of the best establishments for cosmetic surgery in Cancun, you can't do any better than Perfections!
Oneline Beauty Clinic
Located in the heart of Cancun, the Oneline Beauty Clinic is a highly-recommended health center that offers a wide range of cosmetic treatments in a very warm and welcoming spa-lie atmosphere. Utilizing the latest anti-ageing techniques, alongside non-surgical face lifts and much more, the Oneline Clinic is easily one of the most patient-friendly places for cosmetic surgery in Cancun.
Notable Mentions for Cosmetic Surgery in Cancun
Although we have plucked out two of the best places for cosmetic treatments in Cancun, there are a multitude of other great choices that shouldn't be overlooked. When it comes to quality cosmetic treatments, performed to the highest standards, at affordable prices, Medical Departures and our existing customers can highly recommend many other popular establishments and surgeons that include Jose Eligio Gaytan , Sergio Verboonen , Dr Jorge Barbachano , Luz del Carmen Lopez , Clinica de Ojos and Dra Martha Patricia .
The best part about cosmetic surgery in Cancun is that you have so many options for high-quality, affordable establishments. We have listed two main recommendations above, but there are many more clinics available in Cancun, offering high-quality medical and cosmetic procedures for a price that is simply unbeatable.