Are you looking for neck lift treatments but think the prices in your own country are astronomical? Many Americans and Canadians are opting to make that short journey over the border to Mexico to take advantage of this amazingly affordable medical and cosmetic treatment revolution we see currently taking place. Tijuana is one of the most convenient places for cosmetic treatments, so why not check out at least one neck lift review. Tijuana clinics and surgeons come highly recommended, and here are some of the best.
Ricardo Vega Montiel
Dr Ricardo Vega Montiel has one of the most reliable and highly-recommended cosmetic clinics in Tijuana, Mexico and is one of the country's most prominent neck lift surgeons. Known as professionals and experts at enhancing your look, when you seek a quality neck lift review, Tijuana has some of the best. Operating in the industry for over 17 years, Dr. Vega is one of Mexico's most renowned cosmetic surgeons and comes in at top spot on our neck lift review pages at Medical Departures. Dr. Vega has the ability to make you look a million dollars for such affordable prices, and is a main factor why so many international patients visit this clinic.
Cammel Plastic Surgery
When you seek a neck lift clinic in Tijuana that merges undoubted quality with an international atmosphere and affordable neck lift cost, the Cammel Plastic surgery are experts in the field. Specializing in neck lifts and other facial treatments, this clinic can give you the look you desire. Speaking both Spanish and English, this clinic appeals to a wide range of clientele from not only America and Canada, but also from Europe. Dr. Camacho Melo is the founder of the clinic and is a dedicated professional.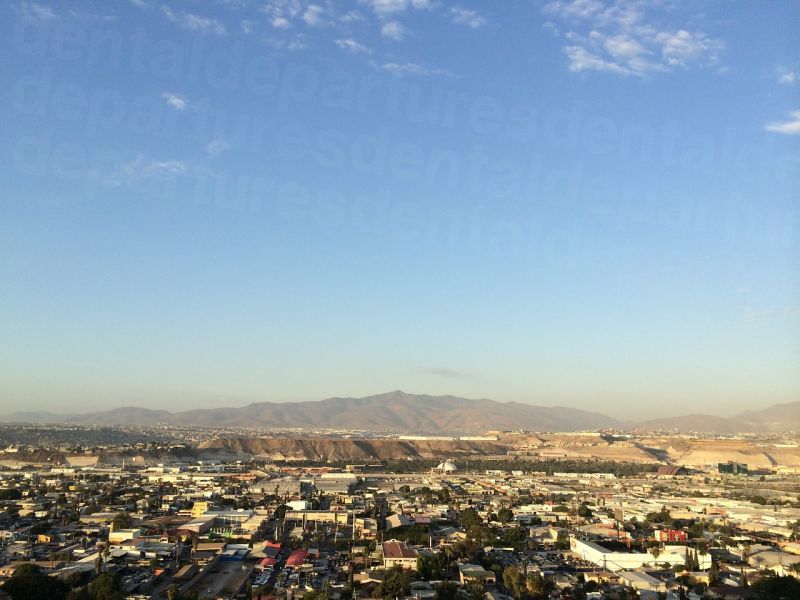 Dr Isabel Balza Mirabal
At Medical Departures, we are the perfect place to find a user-generated neck lift review. Tijuana is a popular place with American medical tourists, with Dr Isabel Balza Mirabal being one of the most popular surgeons in the city.
The clinic is just a 35-minute drive from the border in California, making it one of the most convenient cosmetic clinics for Americans visiting the city. Dr. Isabel has been performing cosmetic treatments since 2004 and has even written award-winning medical papers on head and neck surgery. Believe us when we tell you that you are in the hands of one of Mexico's leading neck lift specialists.
It is no surprise that so many Americans and Canadians are making that journey down south to take advantage of these amazingly affordable prices and world-class cosmetic treatments in Tijuana, Mexico. The price differences for cosmetic treatments are 50% cheaper than in Western World nations, which makes Mexico a great alternative to the expensive cosmetic clinics back home.
Check out our listings - firm -up your choice of clinic with a quality neck lift review. Tijuana clinics have some of the cheapest and best cosmetic treatment centers around and is rapidly becoming one of the most desirable places for international clientele who are seeking a medical tourism holiday.