Guadalajara is a much-visited medical tourism destination in Mexico with a reputation for affordable prices and high-quality treatments. Medical tourism has become increasingly popular (in line with the ever-increasing prices in the US and Canada) and many fly south for treatment. Butt lift procedures are popular with Medical Departures patients, who reoutinely post review of their experiences on our site. Here are the top three butt-lift clinics Guadalajara as recommended by them:
Dr. Allan Ceballos Pressler
Dr. Allan Ceballos Pressler is one of the most respected surgeons in Mexico and has been operating for more than 20-years. He is a member of the International Society of Aesthetic Plastic Surgery and a Professor of Plastic Surgery at Lamar University in Guadalajara. The modern clinic is situated in the Zapopan area and the staff there speak both Spanish and English.
Roberto Anguiano Yazbek
With almost 15 years' experience in the field of plastic surgery, Roberto Anguiano Yazbek is a popular cosmetic surgeon . The clinic is located in the heart of Guadalajara and offers a welcoming and friendly atmosphere. They deal with each patient on an individual basis in their world-class facilities and carry out butt lift surgery using sophisticated technology .
Dr. Joel Michel Duenas
Dr. Joel Michel Duenas first opened this practice in 2007 in a prime location in Guadalajara. It is a modern and state-of-the-art establishment. His reputation as a plastic surgeon is based on his qualifications and experience, and aiding him are a team of well-trained support staff who keep the clinic up to standards, and patients happy.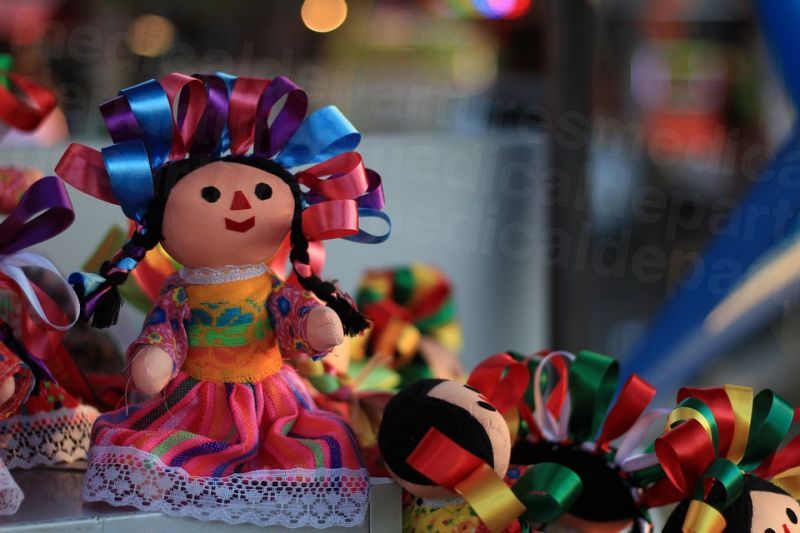 Butt Lift Pricing in Mexico
Guadalajara is 60% cheaper than in the west for butt lift surgery, as shown in the comparison table below:
| | | | | | | |
| --- | --- | --- | --- | --- | --- | --- |
| | USD | CAD | GBP | EUR | AUD | NZD |
| Cost of Butt Lift at Home | $13,500 | $16,633 | £9,971 | €11,265 | $17,171 | $18,554 |
| Cost of Butt Lift in Guadalajara | $5,600 | $7,110 | £4,197 | €4,690 | S7,349 | $8,138 |
Getting Started
Now you know about the 3 high-quality butt lift options in Guadalajara, it's time to start organizing your holiday to take advantage of these massive savings. Contact the Medical Departures Customer Care Team to book your visit today, or you can schedule your meeting directly online with us—it's convenient and free.
Sources:
Guadalajara. Lonely Planet. https://www.lonelyplanet.com/mexico/western-central-highlands/guadalajara
Buttock Lift. Mayo Clinic.
https://www.mayoclinic.org/tests-procedures/buttock-lift/about/pac-20393277
Trevino, Julissa. Medical Tourism is Booming in Mexico. Pacific Standard. 9 January 2018.
https://psmag.com/economics/medical-tourism-is-booming-in-mexico