Dr Siti Aishah bt
When it comes to finding the most skilled and reliable neck lift surgeons Malaysia has to offer, none are more tried, tested and trusted than Dr Siti Aishah bt. She has been practicing for over 15-years and is known as a true expert when it comes to neck and facelifts. Specializing in aesthetics, dermatology and family medicine, Dr Siti is one of the most qualified surgeons in Malaysia. She speaks fluent English, Tamil and Malay, appealing to a wide cross section of people from across Europe, Australia, America and Asia. With the highest levels of ethical standards, Dr Siti should be one of your first options.
Dr Abdul Gafoor
When you seek a quality neck lift surgeon that appeals to Western clients and offers some of the cheapest prices in the world, Dr Abdul Gafoor is most definitely your man! Also with over 15-years' experience in the industry, Dr Gafoor is the 'go to' man when you want high quality treatments for prices you can afford. Speaking English, Malay and Tamil, Dr Gafoor is an authentic international-style cosmetic surgeon that is used to dealing with people from all over the world.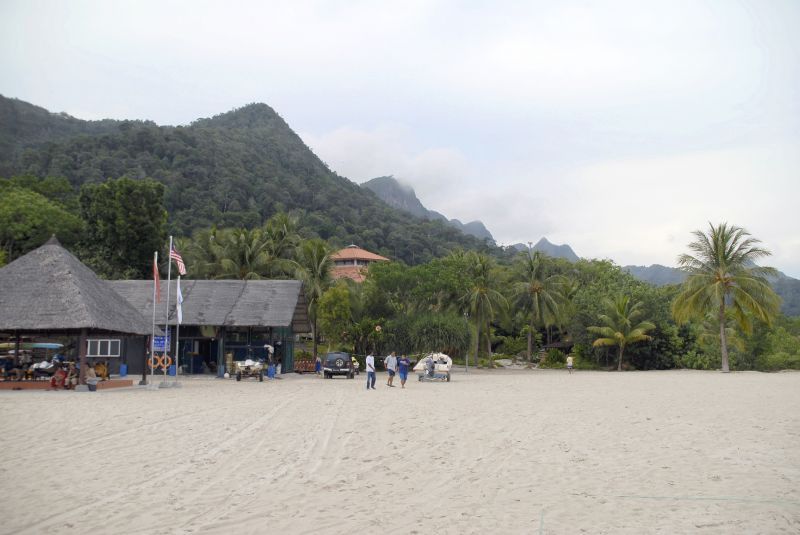 Dr Lau Hee Sim
Dr Lau Hee Sim is known as one of the most skilled neck lift surgeons in Malaysia with 18-years' experience in the industry. Speaking English, Chinese and local Malay, Dr Lau is equally at home dealing with local or international patients. Specializing in aesthetic surgery, when you want a reliable neck lift treatment, he is one of the most trustworthy surgeons in Malaysia. Situated in George Town, Penang, his clinic is very popular with Aussies, Kiwis and Europeans who know where to find the best value-for-money.
Neck Lift Cost in Malaysia
Neck lift prices in Malaysia are a jaw-dropping 82% cheaper across the board when compared to Europe, America and Australia. This is the reason why so many people now visit Malaysia for all manner of cosmetic and medical treatments: Here is an example of the neck lift price you can expect to pay in Malaysia: US $ 2,000 (CAN $2,565; UK £1,542; Euro €1,704; Aus $2,543; NZ $2,721), compared to the prices in the US $ 10,735 (CAN $13,533; UK £8,261; Euro €9,145; Aus $14,110; NZ $15,171).
When you need to find the most reliable and trusted neck lift surgeons Malaysia has to offer, Medical Departures have listed the top-3 that offer amazing value for money. Don't miss out on these unbeatable deals when you seek quality neck lift treatments.