Although every medical and cosmetic treatment we receive is important, when you need eye operations, it is even more important to make sure you are in the hands of experts. The only problem is the high prices in America and Canada. Many people are visiting Tijuana in Mexico for their eye treatment needs. At Medical Departures, we have found you the best the city has to offer, so please study our pages to find 3 of the best eyelid surgery review Tijuana options.
The best part about visiting places such as Mexico for medical treatments is that the treatment centers we promote adhere to high international standards and appeal to a wide range of Americans, Canadians and Europeans. Merging quality, low-cost and reliability, here are 3 of the best clinics in Tijuana for eyelid surgery surgeons .
Ricardo Vega Montiel
When you are looking for the best eyelid surgery review in Tijuana, not many clinics can match Ricardo Vega Montiel in terms of quality and price. Located in the 5-star Grand Tijuana Hotel, Dr. Ricardo has been in the industry for nearly 20-years and is a renowned plastic surgeon of the highest order. When you need a reliable eyelid surgery review, Tijuana has a few, but none are more trustworthy than Dr. Ricardo, which is incredibly important when talking about eye treatments.
Molding Clinic Cosmetic Surgery Center
When you seek a clinic that ticks all the boxes for eye treatments such as high safety standards, reliability and expertise, the Molding Clinic Cosmetic Surgery Center really does take some beating. This clinic is highly-recommended by former customers and has been around since 1996, perfecting their art and appealing to high-end customers from America and Canada. If you want reliability, comfort and affordability, this is as good as it gets.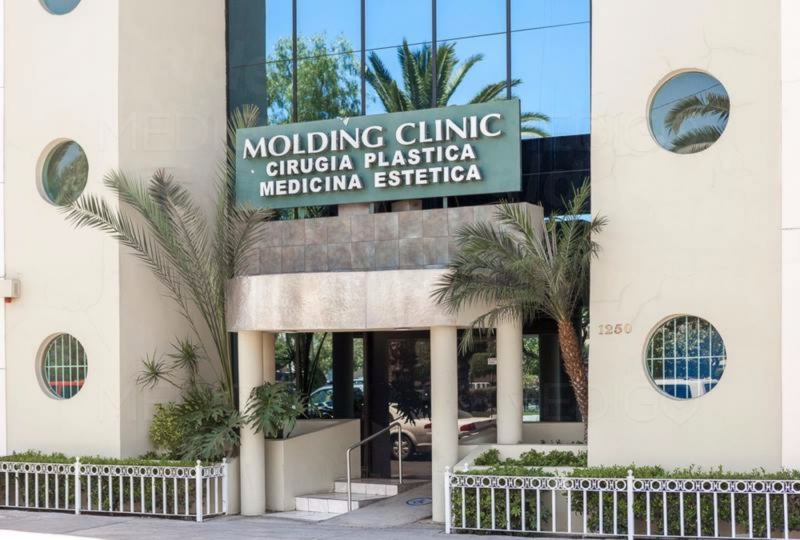 Dr Isabel Balza Mirabal
When we talk about plastic surgeons in Tijuana, Dr Isabel Balza Mirabal is always a name that comes up in conversation due to her expertise and affordable prices. Her clinic always ranks highly with an eyelid surgery review. Tijuana is very fortunate to have expert specialists such as Dr. Isabel, who has been performing eyelid operations and treatments since 2004. Merging an international-style atmosphere with state-of-the-art facilities and cheap prices is what makes this clinic so desirable.
When we talk about eyelid surgery prices, Tijuana, Mexico is one of the cheapest places in the world with prices that are approximately 65% cheaper than in the USA, Canada and Europe, depending on which clinics you research.
If you want to find a reliable eyelid surgery review, Tijuana in Mexico has some of the cheapest prices around. They also appeal to international patients with treatments that are performed to the highest possible standards by skilled surgeons who really know what they are doing. Make sure you are in the hands of experts by taking advantage of our reviews at Medical Departures to merge cost and quality and to find the best cosmetic treatments in the world.