A facelift is a surgical procedure that aims to the tighten the skin from the eyes down to the neck to give your face a younger appearance. You can get a facelift for a variety of reasons; to tone your chin and sagging neck, to remove deep wrinkles, to restore skin elasticity etc. If you reside in Australia or New Zealand, you will know that such a procedure is quite expensive and it is not covered by insurance. Plus it's a good idea to visit a beautiful place like Phuket in Thailand. Facelift review articles like this one is a great way to learn more about this procedure.
Why Phuket?
There are numerous benefits of getting your facelift done in Phuket. The number one benefit is cost. Here's an overview of how much you can expect to save on a facelift in Thailand as compared to your home country:
Cost of Facelift in Australia: AUD $24200
Cost of Facelift in New Zealand: NZD $26000
Cost of Facelift in Thailand: AUD $6200 and NZD $6700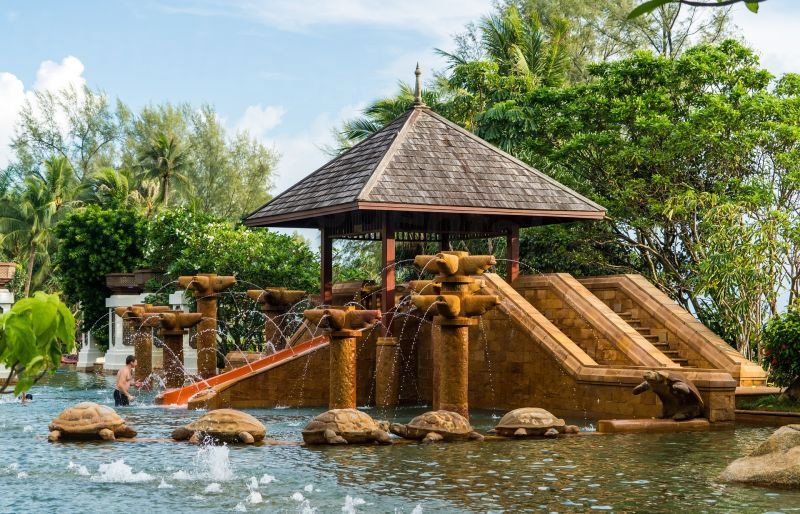 According to these estimated figures, you can expect to save almost 75% on your facelift procedure in Phuket. Even if we add in travel and lodging expenses, you can still save thousands of dollars while reversing the effects of aging on your facial skin.
You are paying significantly less for more or less the same level of treatment that you can expect at home. Surgeons in Thailand are highly qualified and some of them have received their training in a western country.
Other benefits include:
Enjoy a vacation while undergoing surgery

English-speaking doctors and staff

Short wait times
Our Phuket Facelift Recommendations
Now that you have acquainted yourself with the merits of cosmetic surgery in Thailand, here are the 3 great facelift hospitals in Phuket you should consider.
Phuket Plastic Surgery Institute (PPSI)
Although relatively new, the PPSI hospital has managed to achieve popularity as a top-quality facility for all kinds of plastic surgery. The strength of this hospital is based on its 11 surgeons, all of whom are qualified, certified and internationally recognized.
Pan Clinic
On number #2 we have the Pan Clinic Phuket Naka. Opened in 1983, Pan Clinic is especially known for its holistic approach to cosmetic treatments, all performed by board certified doctors and surgeons.
Apex Profound Beauty Clinic
Finally we have the Apex Profound Beauty Clinic , founded by Dr. Nantapat Supapannachart who is American Board Certified in Dermatology and Laser Surgery. This clinic offers the best technological treatments like Ultherapy facelift, which is the only procedure cleared by the FDA for lifting the eyebrow, neck and the area below the chin non-surgically, using ultrasound. This makes Apex one of the best clinics in Phuket for facelift. Before and after pictures of this procedure can easily be viewed online.
So are you ready to think about a trip to Phuket? Facelift review articles like this one will help you make a well-informed decision for undergoing cosmetic surgery abroad. You can contact these three hospitals for a consultation and determine which one is the best for you.