We have all heard about Tijuana before. This Mexican city has a reputation that precedes itself in so many ways. Tijuana's reputation is currently undergoing a facelift, which is being pushed by the city's rapidly growing medical and cosmetic tourism scene. Just a short distance over the border of California, many Americans are visiting the city for their Botox treatments. Here are 3 reasons why Botox Tijuana -style is the future of American medical tourism.
Tijuana is Convenient
No matter what we have heard about Tijuana's reputation, the main thing that makes it a perfect choice for cosmetic treatments is its close proximity to America. As we already know, California is seen as the most important state in America in terms of health and beauty. If you are an American seeking easily accessible Botox, Tijuana is a convenient choice.
Located just over the Californian border, Tijuana is quickly becoming the natural selection for Americans and Canadians that seek medical and cosmetic treatments for affordable prices.
The Best Botox Reviews
When we scour our cosmetic treatments listing pages at Medical Departures, we find that Botox review pages for Tijuana are a hive of information and feedback. When it comes to the highest-ranking Botox clinic in Tijuana, BajamediSpa is at the top of list in terms of positive and favorable reviews online. These amazing online reviews promoting Botox treatments in Tijuana ensures you will make the correct cosmetic treatment center choice.
In this day and age, online reviews from former customers are the only way to find out the real truth about products and services. If you utilize our reviews at Medical Departures, you will find the best treatment centers for Botox, Tijuana has to offer.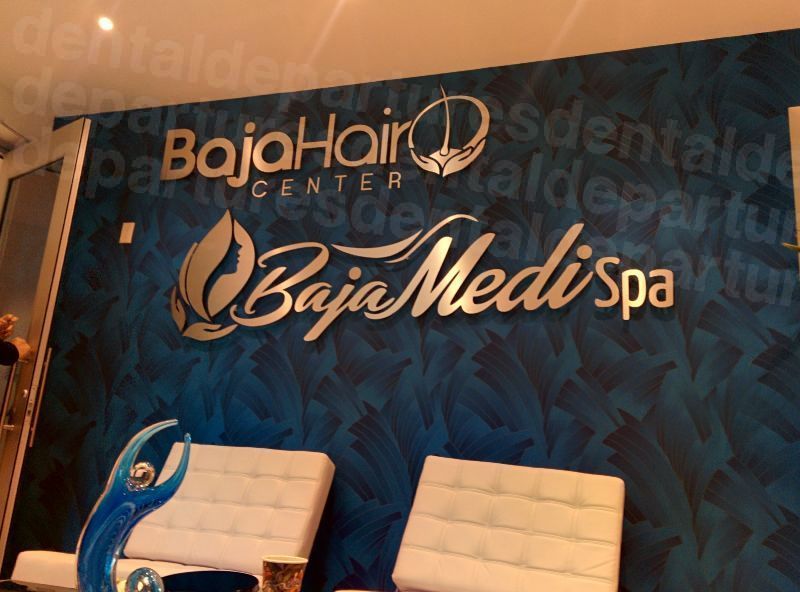 Affordable Botox Cost
Although convenience and nice reviews are always good ways to find a quality clinic, nothing impresses more than value-for-money prices. The Botox cost in Tijuana is dramatically cheaper than just over the border in America, so much so that you better be sitting down when I tell you the prices. Please bear in mind that these Botox prices are listed per unit, so the overall price will depend on how many you need.
The Botox price in America and Australia is on average USD $15 and AUD $20 per unit. In Tijuana, the prices for Botox per unit starts from approximately USD $10, AUD $13 and NZD (New Zealand Dollar) $14. Although it might not seem like too much difference, over a multitude of units, the savings are simply massive.
Now you have seen 3 reasons why Botox Tijuana-style is the future, you will have no problem understanding why so many Americans, Canadians and even Europeans are now visiting not just Tijuana, but right across Mexico for their cosmetic treatments. So, take that quick journey over the border for your Botox. Tijuana clinics offer affordability, expertise and convenience, but if you'd like to know more, contact our Customer Care team.