Breast augmentation, sometimes referred to as a "breast aug" or "boob job", involves using breast implants to increase the size of your breasts. This procedure can also restore breast volume lost after weight reduction or pregnancy, achieve increase in the fullness and projection of your breasts, improve the balance of breast and hip contours, and enhance your self-image and self-confidence. Many women choose to take some time away from home to have their breast augmentation treatment. Penang in Malaysia is a popular choice. Here are 3 great reasons why:
1. Cost
The price of breast augmentation treatment in Penang is very reasonable. In western countries it can cost you as much as:
AU$16,500 (NZD17,222, £9,693, €11,042, US$12,559,CAD16,447).
In Penang, breast augmentation costs an average price of
AU$6,324 (NZD6,600, £3,716, €4,232, US$4,814, CAD6,303).
That's a whopping 60% saving, leaving plenty over for you to enjoy a peaceful recuperation in complete anonymity in Penang's world-class resorts and health spas.
2. Quality of Care
The Malaysia Ministry of Health approves and licenses all of Penang's private hospitals and clinics, and most have achieved MS ISO 9001, the international standard for quality assurance. Penang is recognized as a leading regional medical tourism hub. It offers great choices in contemporary medicine as well as traditional therapies and spa treatments. It is also the preferred venue for those seeking affordable elective and cosmetic surgery. As a 'heal and holiday' destination, medical tourists in Penang can undergo surgical treatment in state-of-the-art facilities.
Medical Departures recently conducted a review of clinics offering breast augmentation treatment in Penang and found the leading surgeries to be:
Leh Clinic offers effective beauty aesthetic procedures using minimally-invasive techniques and treatments with little or no downtime, so patients can get on with their everyday lives with virtually no side-effects.
Dr. Loh Lay Soon is the founder of Klinik Loh. He studied cosmetic and laser surgery and medicine in the USA, Taiwan, Korea, Thailand and Singapore, and has specialized in cosmetic and laser treatments for over 25 years.
Click on the clinic links above to see breast augmentation before and after pictures Penang.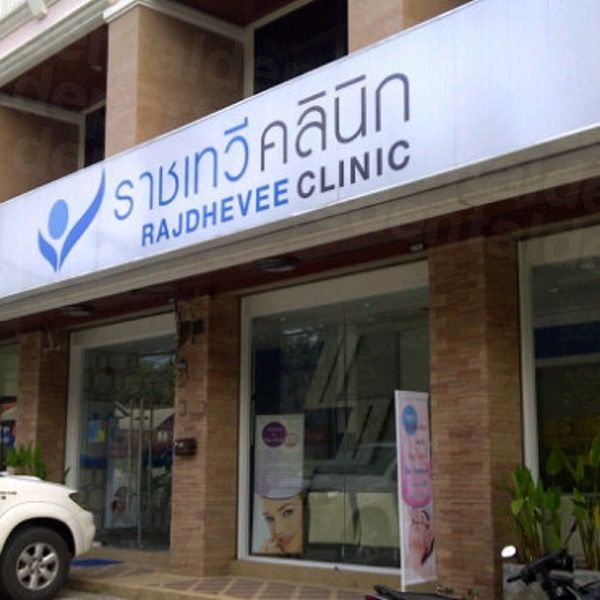 3. Penang - the Pearl of the Orient
Nicknamed the Pearl of the Orient, Pulau Pinang (the "Isle of the Betel Nut") is a world-renowned exotic holiday destination located on the northwest coast of Peninsular Malaysia, on the Malacca Strait. It is famous for its soft sandy beaches. Many regard it as the food capital of Malaysia.
Penang embraces modernity while retaining its traditions and old world charm - it is a fascinating fusion of the East and West. Aside from relaxing on the beautiful beaches of Tanjung Bungah, you can also explore other interesting sites in Penang, including the view from the summit of Penang Hill, the vipers in the Snake Temple, and the quaint nooks and crannies of George Town. The Tropical Spice Garden – the only spice garden in South East Asia – as well as Penang's many flea markets, 'pasar malams' (night markets), and modern shopping malls, all merit a visit too.
You can connect with us if you have any other questions about breast augmentation treatment Penang.
Or, please request a personalized quote , free of charge.