Work with One of Medical Departures' Top Rated Clinics
We work with top rated, results-driven and experienced clinics to ensure that our clients all receive the best results that they can. We're all about giving you your best chance, and at the best price.
The Advanced Health Medical Centre (located in Tijuana, Baja California), is one of our award-winning, multi-specialty hospital, well known for its cosmetic center. The hospital is only located 5 minutes away from the US border, and 20 minutes away from San Diego, which is perfect for people traveling from California.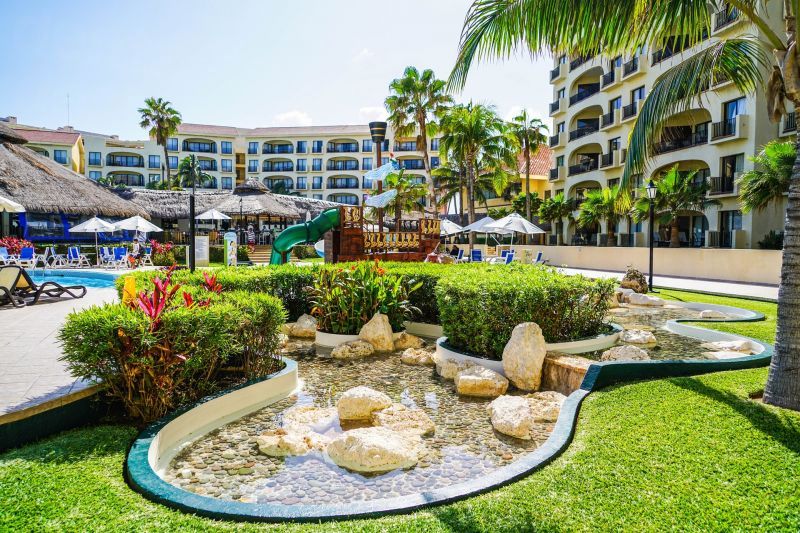 In terms of quality standards, the hospital is affiliated with the Joint Commission International, which is one of the top healthcare accreditation authorities. At the Advanced Health Medical Centre, rhinoplasty price starts at USD 7,000 (CAD 9,448; EUR 6,526; GBP 5,466; AUD 9,279; NZD 9,955).
Another great rhinoplasty clinic, Clinica Ambar (in Playa del Carmen, Mexico), offers nose jobs at prices starting at USD 3,000 (CAD 4,049; EUR 2,797; GBP 2,342; AUD 3,977; NZD 4,266) compared to USD 6,109 (CAD 8,246; EUR 5,696; GBP 4,770; AUD 8,098; NZD 8,688).
Work with Medical Departures Rhinoplasty Surgeons
When it comes to nose jobs, the success of your procedure heavily depends on the rhinoplasty surgeons you choose to work with. Luckily, Medical Departures only works with excellent, top and recommended nose job surgeons, that have a track record of providing excellent nose job results.
For Dr. Juan Gordillo, Dr.Marco Tulio Marroquín and Dr. Karla Sandoval Dia (the latter, owners of the clinic Marroquin and Sandoval), rhinoplasty before and after pictures from our patients can attest of their great work and great results.
Book with Medical Departures
Finally, booking with Medical Departures will guarantee you access to the best clinics, the top surgeons and the cheapest prices available on the market right now. Our prices are what you see, and there are no hidden fees. And if you want to see more of our rhinoplasty reviews or simply talk to one of our rhinoplasty surgeons, our customer support team can facilitate that.
Now that you know how to save on your rhinoplasty, Mexico awaits! Contact us today to find out how you can book one of our top rhinoplasty clinics and take a bigger step towards a more beautiful you!