Bangkok is the world's most visited city and also home to a number of high-quality cosmetic surgery clinics that offer affordable facelifts. With high-quality care coupled with so much to offer away from the clinic, Bangkok is the world's most popular destination for medical tourists. Below you will find helpful information on three world-class clinics in Bangkok ideal for foreign patients seeking a high-quality facelift procedure.
The K-Top Clinic is a reputable facelift clinic in Bangkok situated in the upscale Wattana district. K-Top is the first overseas clinic managed by the renowned South Korean group Grand Plastic Surgery Hospital. Overseen by Dr. Ryu Sang Wook, K-Top has a reputation for excellence based on its delivery of advanced medical and cosmetic services.
#2 - Yanhee Hospital
Yanhee Hospital was established in 1984 and is widely regarded as one of the leading medical and cosmetic facilities in Thailand. Since its inception, this JCI-accredited multi-disciplinary medical center has treated patients from over 162 countries and has a truly international atmosphere. The hospital is spread over 15 floors and has over 400 beds, making it one of the biggest of its kind in the world.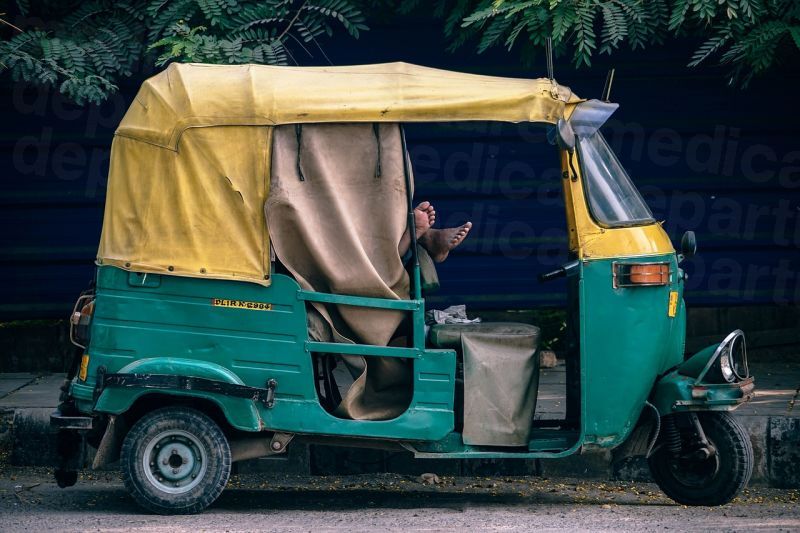 #3 - Nirunda International Aesthetic Centre
The Nirunda International Aesthetic Centre offers world-class plastic surgery options in Bangkok . First established in 2007, this clinic is clean, modern and full of sophisticated equipment. The doctors are highly-qualified and supported by well-trained nurses and auxiliary staff.
Facelift Prices in Thailand
Facelifts in Bangkok are much less when compared to prices you would find in the Western world. You could save over $10000 by traveling to Bangkok from Boston for example. Check out a full comparison of prices in the table below:
| | | | | | | |
| --- | --- | --- | --- | --- | --- | --- |
| | USD | CAD | GBP | EUR | AUD | NZD |
| Cost of Facelift in Western Country | $18,000 | $23,000 | £13,900 | €15,800 | $26,000 | $24,000 |
| Cost of Facelift in Bangkok | $5000 | $6,500 | £3,800 | €4,400 | $6,600 | $6,900 |
Note: the prices above are approximate. Please check our current prices for your selected clinic for estimated costs of treatment.
Getting Started
Bangkok's cosmetic surgery clinics can help make all your dreams and desires come true. These three centers operate to the highest levels and offer a price you can afford. For further information, or to book and appointment, please contact the Medical Departures Customer Care Team today.
Sources:
Bangkok. Lonely Planet. https://www.lonelyplanet.com/thailand/bangkok
Talty, Alexandra. Bangkok Is The Most Visited City In The World. Forbes Magazine. 25 September 2018. https://www.forbes.com/sites/alexandratalty/2018/09/25/bangkok-is-named-most-visited-city-in-the-world-again/#1afc8f494071
Face-lift. WebMD. https://www.webmd.com/beauty/webmd-medical-reference-collaboration-cleveland-clinic-cosmetic-procedures-facelifts#1