Breast augmentation treatments are some of the most popular in the world and can have a dramatic impact not only on your own confidence, but how others see you. Mexico is the perfect place to find an affordable breast augmentation. Tijuana clinics, in particular, are affordable and convenient, especially for North Americans. But with so much choice at your fingertips, which clinics are the best in the city? Here are four that come highly-recommended.
Ricardo Vega Montiel
Dr Ricardo Vega Montiel is seen as one of the most reliable plastic surgeons in Tijuana and comes in at number-one on the list in terms of our breast augmentation review pages. Situated in the top-4 breast argumentation Tijuana clinics in the city, Dr. Ricardo has been in the industry for over 17-years and has always appealed to international clients, especially those from America and Europe.
Cammel Plastic Surgery
Cammel Plastic Surgery has a great reputation for breast augmentation. If you take a quick glance of their breast augmentation before and after photos, you can see the quality of their work in its full glory. The clinic enjoys an international atmosphere and is a popular choice with all manner of patients from across the world.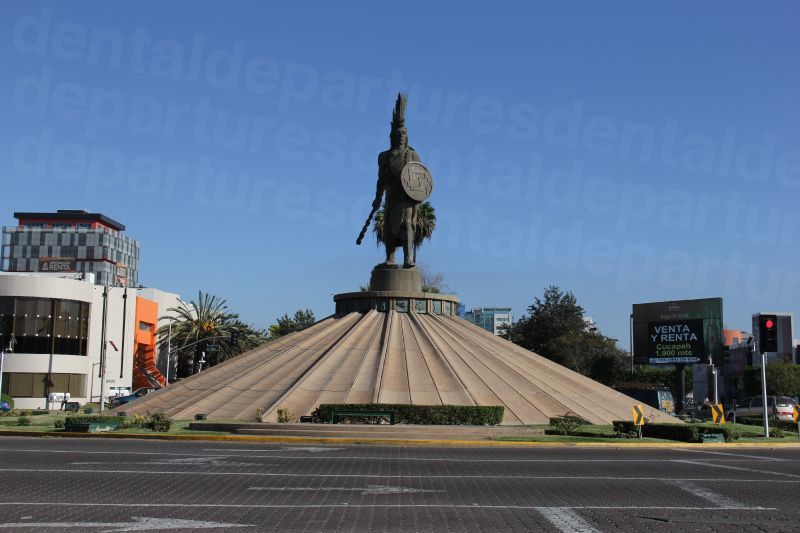 Advanced Health Medical Center
Known for their first-rate surgery treatments, the Advanced Health Medical Center is one of the most revered breast augmentation Tijuana clinics. Just a 20-minute drive south of San Diego, the clinic attracts lots of American patients from California who are seeking high-quality, low-cost breast augmentation treatments. When you are looking for a professional service with staff that speak both Spanish and English, this is a great choice.
Molding Clinic Cosmetic Surgery Center
When high-society locals or American, Canadian and European people look for affordable breast augmentation treatments performed to exceptionally high standards, the Molding Clinic Cosmetic Surgery Center is a popular choice. Masters at promoting health and well-being, the center was first founded in 1996 and has evolved into this world-class practice we see today. Their staff have been trained to the highest standards while speaking both English and Spanish, giving the clinic a true international feel.
Our breast augmentation review pages at Medical Departures are geared towards not only finding you the cheapest medical and cosmetic treatments prices, but also high-quality for that price. We are all about scouring the earth to find amazing value-for-money. Each cosmetic treatment center has user-generated reviews from former guests, which is a great way to get a true representation of each clinic.
So, now you know some of the best facilities for breast augmentation. Tijuana clinics will provide you with convenient, affordable treatments along with professionalism and reliability.
If you are a Canadian or American currently thinking about visiting Mexico for your medical and cosmetic treatments, what are you waiting for? Take advantage of these low prices while they are still available.