Here are 4 highly-recommended tummy tuck clinics, Tijuana.
Advanced Health Medical Center
Advanced Health Medical Center is a short drive from the San Diego border in Southern California and represents the perfect place for Americans to take advantage of the low-cost prices for tummy tucks in Tijuana.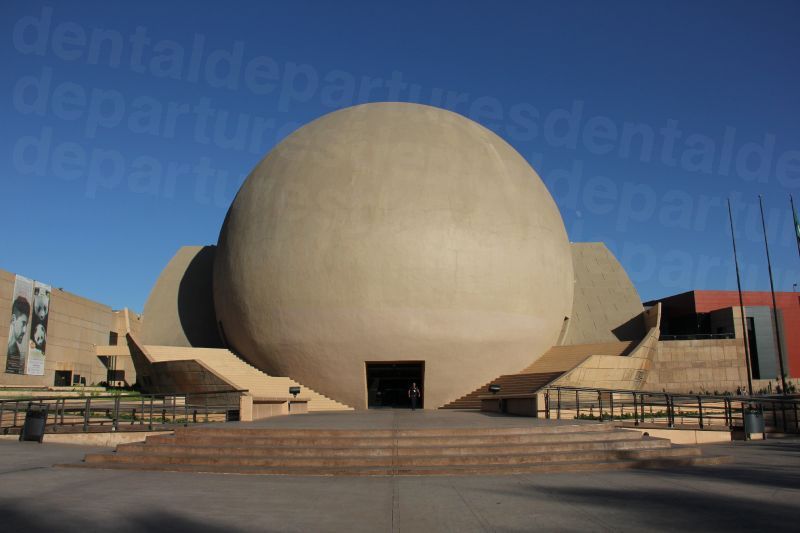 Dr Isabel Balza Mirabal
Dr Isabel Balza Mirabal is one of the most important and highly-skilled tummy tuck surgeons in Tijuana. She has been in operation since 2004 and is a very popular clinic for a wide range of international clients from across Australia, New Zealand and Europe. Get the body shape you deserve with Dr. Isabel. With her clinic being just a 35-minute drive from the Mexican border in Southern California, it's no wonder she attracts so many American patients.
Cammel Plastic Surgery
When you are looking for affordable tummy tuck clinics, Tijuana has some of the best, such as Cammel Plastic Surgery . When it comes to finding the cheapest tummy tuck prices, Cammel is one of the most affordable tummy tuck clinics in the world. Mix that together with their top-notch specialists and comfortable and welcoming atmosphere, and you simply have the most desirable cosmetic treatment center in Tijuana.
Molding Clinic Cosmetic Surgery Center
Attracting vast numbers of patients from America, Canada and Europe, the Molding Clinic Cosmetic Surgery Center has been around since 1996 and ha cemented itself at the top of the industry in the city. They always actively promote health and well-being and have very high standards.
Did you know that tummy tuck prices in Mexico are 50% cheaper than in America and Canada? That's right, and not many people know that. The average price in America for a tummy tuck is just over USD $10,000, but in Tijuana, Mexico, you can get the exact same treatments for USD $5,000 on average. That really is a massive difference.
When you are searching online to find the cheapest tummy tuck treatments, Tijuana, Mexico is now the first place that Americans and Canadians visit. It would be a good idea to book your treatments today while the prices are still so affordable, because who knows what is around the corner and how the economy could change in a millisecond's time? It is always better to be safe than sorry, which is especially true when it comes to making cash savings.
Ready to book an appointment for your tummy tuck in Tijuana ? Book online or chat to our Customer Care Team if you'd like to know more.