Choosing to do undergo a cosmetic surgery procedure is already daunting enough as a task, and the task of picking your destination clinic and your surgeon is an additional burden. Luckily for you, Medical Departures has a database of more than 800 doctors and surgeons to pick from, and we are here to make your task even easier. So if you're looking to get a rhinoplasty, tummy tuck, breast augmentation procedure or arm lift at the Bangkok Hospital Phuket , Dr. Witoon is one of your best choices, and here are 4 reasons why.
He has more than 30 Years of Experience
Plastic surgery in Thailand is popular with medical tourists because of the expertise of the surgeons, and the low prices. Dr. Witoon Wisuthseriwong is a highly acclaimed and board-certified cosmetic and plastic surgeon in Thailand and within international societies. Trained in Thailand, Dr. Witoon graduated from Chiang Mai university, and then pursued and completed specialization in Plastic and Reconstructive Surgery, following which he obtained a post-specialty training diploma from the Thai Board of Surgery and Plastic & Reconstructive Surgery. Since his specialization, Dr. Witoon has been practicing plastic and reconstructive surgery in Phuket, Chiang Mai and Bangkok for more than 30 years.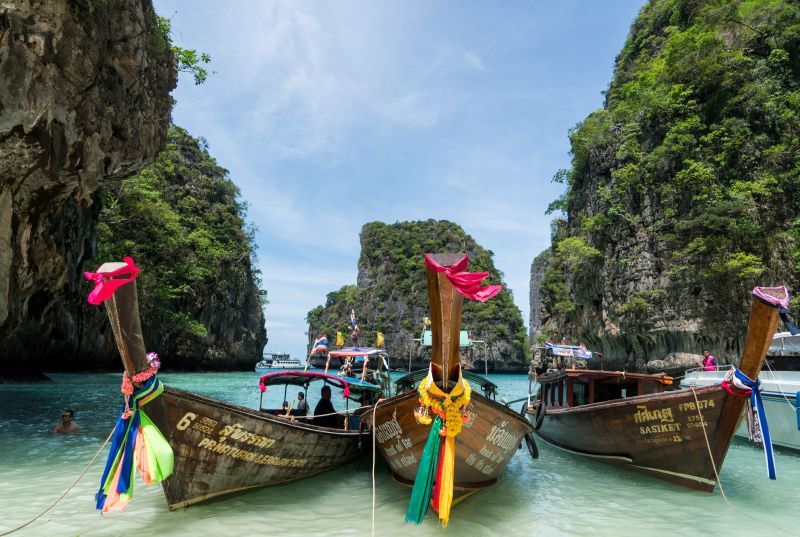 He is an Expert in at more than 10 Procedures
With his many years of experience, Dr. Witoon became proficient in a wide variety of cosmetic procedures, which include: abdominoplasty (tummy tuck), areola reduction, brachioplasty (arm lift), breast lift and breast reduction, forehead lift and facelift, chin implants, labiaplasty, liposuction and vaser liposuction otoplasty (ear surgery), thigh lift and belt lipectomy. If you go to Bangkok Hospital Phuket, Dr. Witoon would certainly assist you with Plastic, Cosmetic and Reconstructive surgery, Endoscopic breast augmentation surgery, Forehead and face lift, Reduction rhinoplasty and vaser liposuction, as these are his special interests.
He is a Humanitarian
Aside from hospital and clinic based practice, Dr. Witoon has dedicated part of his life to humanitarian work. He's been working with the Thai Red Cross Cleft Lip & Palate Mission (since 1988) and the Operation Smile (since 2001) to provide lifesaving plastic surgery to children in developing countries (procedures such as cleft lip repair, cleft palate repair or other facial abnormalities). He has also spent some time volunteering with the Duang-Kaew Foundation (focuses on research for handicapped persons). And as a way of giving back to his alma mater, the Chiang Mai university, Dr. Witoon has been teaching there as a plastic surgeon since 1979.
He is Culturally Diverse
Having travelled the world for humanitarian missions has exposed Dr. Witoon to a realm of cultures that are very different to his own, and has thus made him more culturally diverse. Dr. Witoon is also very fluent in English and Thai, which makes him capable of communicating with Thai patients as well as international patients.
At the Bangkok Hospital Phuket, Dr. Witoon is committed to providing high quality care personalized for each patient, thus ensuring that each patient receives results that are unique, natural, painless and effective.