If you have small breasts for any reason and desire more volume on the top, then plastic surgery can help you out and give you the bigger boobs that you want.
What are the 5 facts about breast implants plastic surgery in Tijuana that you should be aware of?
While you may have hankered after larger breasts, there are some things you should know before going through the booking process. Some important facts that will help you make a decision:
Breast augmentation via implants is the most popular among cosmetic surgeries of different kinds.

You can choose the shape (teardrop or round), kind (silicone or saline), size and brand of the implants depending on your personal preference in consultation with the doctor.

Breast implants can not only increase breast size, but also help correct asymmetry in the breasts or to construct breasts after breast surgery such as mastectomy.

While it is a good idea to finish with having kids before your implant surgery, you can have the surgery when younger as well since modern implants can be put in such a way that they don't interfere with your ability to breastfeed – though you must inform your doctor about this requirement prior to the surgery.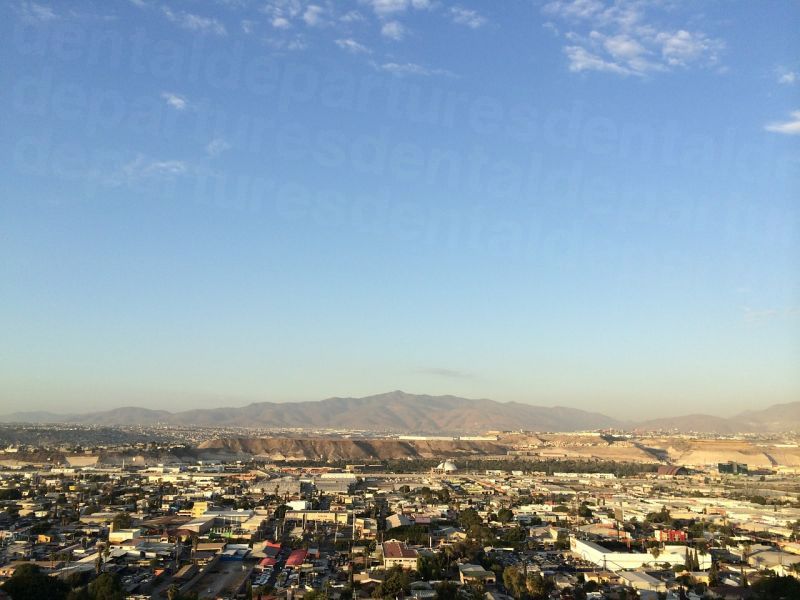 You may require two to six weeks for recovery and the initial period will involve pain and discomfort, though you can take painkillers for the pain.
How do you choose a clinic to book for breast implant surgery in Tijuana?
You can do a great deal of research online, exchange emails with clinics and doctors and even check independent forums for advice. This will take a great deal of time and effort.
Or you can take a shortcut and book through Medical Departures. That is because we have already done our homework – so you don't have to. We verify the qualifications and experience of the doctors to ensure that they have the right credentials. We visit the clinics to see the amenities and ambience so that you are comfortable. We also give you the best price guarantee. We only list quality-checked clinics on our website so that you can book without any apprehensions.
Top doctors like Dr Isabel Balza Mirabal is a plastic and reconstructive surgery specialist who has over 16 years of experience are listed on our website. She works out of the state of the art Angeles Hospital in Tijuana, close to the border.
What is the breast implants cost in Tijuana?
The bottom-line is that the cost of the breast implants surgery in Tijuana should be affordable and it is. On an average you would pay around US$3,800 (AUD4,841, NZD5,300, £2,866, €3,229, CAD4,766) for this surgery. In the western world the surgery will set you back by an average of US$11,829 (AUD15,071, NZD16,98, £8,920, €10,053, CAD14,837).
Confirm your appointment for breast implants plastic surgery in Tijuana via Medical Departures and you will be able to show off your bigger breasts once you have healed.