Beverly Wilshire Medical Centre
Situated in the heart of Kuala Lumpur, the Beverly Wilshire Medical Centre is known as one of the most prestigious rhinoplasty clinics. Malaysia has some of the best and with this clinic you have an establishment that skillfully merges five-star treatments with affordable prices. Appealing to Western clientele, this is one of the most desirable rhinoplasty clinics in SE-Asia.
Davinci Clinic
The Davinci Clinic is also located in the heart of KL, making it the ideal spot for those seeking a convenient clinic with impressive selection of rhinoplasty clinics and rhinoplasty surgeons. The clinic has a reputation for excellence and also for appealing to international clients from Australia and Europe.
Estee Premier Clinic
Located in Johor, the Estee Premier Clinic ranks extremely high with rhinoplasty review pages from former clients. They also have a great selection of rhinoplasty before and after photos that show you how great their treatments are and how they can completely transform your facial features.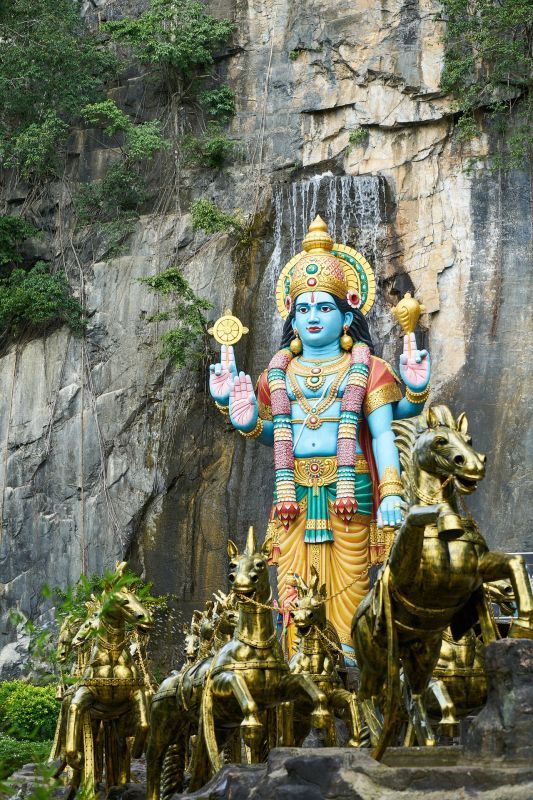 Clinic D'umra
Clinic D'umra is located in Shah Alam and is known as one of the premier rhinoplasty clinics Malaysia has to offer. Appealing to international clients because of the quality of their procedures and value for money prices, this clinic is highly-recommended right across the board by medical tourism portals and former patients alike.
The Retreat Clinic
Also located in Shah Alam, The Retreat Clinic is one of the most respected places in Malaysia for those who seek top-notch cosmetic treatments. This clinic has been around for many years and has garnered a reputation for quality.
Rhinoplasty Price
Rhinoplasty treatments, also known more commonly as nose jobs, are quite pricy in the USA, Europe and Australia. In Malaysia, these same prices are over 80% cheaper than in the Western World, making Malaysia one of the most cost-effective places in the world for such treatments. Here is an example of the rhinoplasty price you can expect to pay in Malaysia: US $ 1,500 (CAN $1,890; UK £1,145; Euro €1,308; Aus $1,914; NZ $2,041), compared to the prices in the US $ 8,800 (CAN $11,163; UK £6,721; Euro €7,675; Aus $12,600; NZ $13,411).
When we are searching the internet for affordable rhinoplasty clinics, Malaysia has proven itself as one of the cheapest places in the world and online. It really is important that you find that ideal clinic that merges both cheapness and quality treatments, which is exactly what you will find with the 5 above-mentioned clinics that tick all the boxes for international clients.