Malaysia is making a name for itself as one of the cheapest and highest quality medical tourism destinations in the world. Places such as Kuala Lumpur and Penang are awesome places to visit for a medical tourism getaway. If you are looking for a quality nose job in Malaysia, Medical Departures has some excellent choices for you. Here are 5 of the highest-quality rhinoplasty surgeons Malaysia has to offer.
Vicky Koh Siok Lee
Ranked in the upper echelons of surgeons operating in Malaysia, Vicky Koh Siok Lee is a true professional and appeals to a wide international market. With over 10-years' experience, Dr Vicky is one of the most desirable cosmetic surgeons in Malaysia.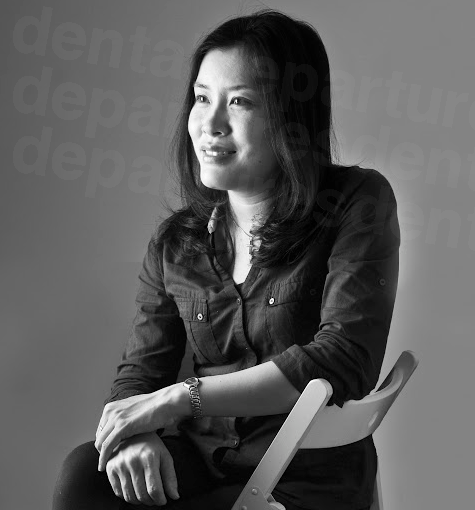 Dr Ong Jin Khang
If you are looking for an expert surgeon that almost reaches ninja levels of excellence, Dr Ong Jin Khang is a great pick. When we talk about the finest rhinoplasty surgeons Malaysia has to offer, Dr Ong is right up there. Known for his aesthetic surgery skills, when you need a surgeon who takes nose jobs to the next level, you have just stuck gold.
Dr Pang Chan Fu
Dr Pang Chan Fu is known for his work at the Estee Clinic and for his expertise in aesthetic medicine. Speaking English, Chinese and Malay, this popular surgeon really is one of the most international-style experts in Malaysia, and has lots of patients from Europe, Australia and New Zealand.
Dr Tristan Tan
One of the most adept and skillful rhinoplasty surgeons Malaysia has, Dr Tristan Tan is a big name in the Malaysian medical and cosmetic treatments industry. Located in Kuala Lumpur and famous for his work at the Davinci Clinics, he really is a true professional in every way.
Dr Elaine Chong
A very proficient and skilled surgeon, Dr Elaine Chong specializes in all manner of cosmetic surgeries. She has a fine reputation for her excellence and is very popular with international patients who flock to her surgery because she offers cheap prices and undoubted quality. When you want an experienced hand to perform your rhinoplasty treatments, make sure you align yourself with the best.
Rhinoplasty Prices
Rhinoplasty prices in Malaysia are literally some of the cheapest in the world with the largest prices differences when compared to the USA, Canada, America, Europe and Australia. Please take your time to view the average prices for a rhinoplasty in Malaysia: US $ 1,500 (CAN $1,890; UK £1,145; Euro €1,308; Aus $1,914; NZ $2,041), compared to the prices in the US $ 8,800 (CAN $11,163; UK £6,721; Euro €7,675; Aus $12,600; NZ $13,411).
When you want to find high-quality and affordable rhinoplasty surgeons, Malaysia is simply one of the cheapest places in the world. Although cheap is good, cheap in combination with quality is even better, and that is exactly what you get with their highly-recommended world-class surgeons in Malaysia. Take advantage of these phenomenal prices in Malaysia while you still can before someone realizes just how cheap they are.