We are always asked about the best medical and cosmetic centers in all locations across the world, but this is not always an easy question to answer – what may be best for one person is not necessarily best for another. If you are looking for a cheap alternative to Botox treatment centers in Australia or New Zealand, did you ever think about Malaysia? Medical Departures has extensive listings where you can heck out prices, before and after photos and maybe a Botox review. Johor Bahru may not immediately spring to mind as a medical tourism center but it is certainly convenient if you are traveling in the area – and it's a mere 10 minute train ride away from Singapore – and considerably less expensive!
Here are five top-rated clinics offering Botox in Johor Bahru :
Estee Premier Johor Branch
Offering the most affordable aesthetic treatments in Johor, the Estee Premier Clinic was originally part of the Asia Group Clinic that were established as long back as 1990. Since that time, the name has changed and they have expanded to 13 clinics, while still retaining a personal and quality service. We can't talk about the best Botox review Johor options without talking about Estee, so much is their influence on the industry in the city.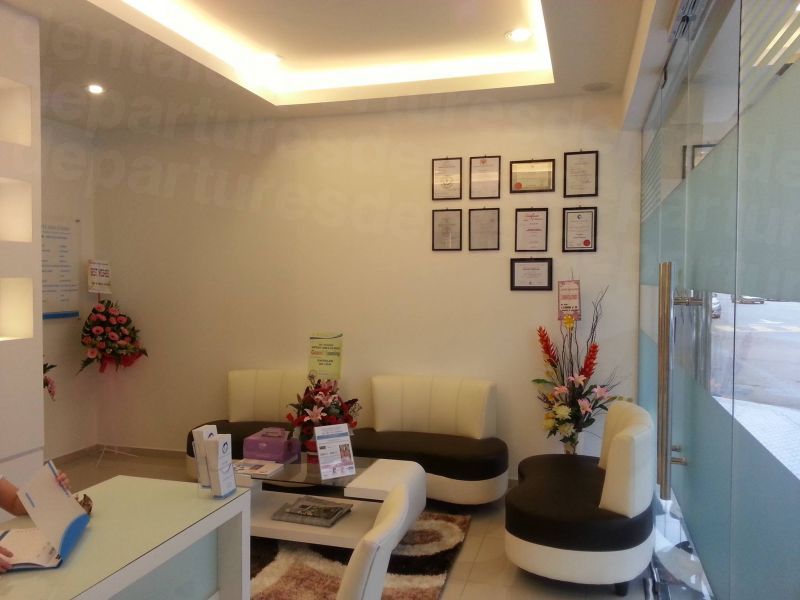 Beverly Wilshire Medical Center
Known as one of the most prestigious clinics with the best Botox doctors, the Beverly Wilshire Medical Center is a highly-recommended clinic on any Botox review on our website. The brainchild of the clinic is Dr. Nasir, who has nearly 20-years' experience in the industry. This clinic has a name you can trust, which is evident by all the international clientele it attracts each year.
Pinnacle Figure Aesthetic Centre
Conveniently located in the heart of the city, the Pinnacle Figure Aesthetic Centre is the perfect place for Botox treatments. Check out their Botox before and after photos to see some stunning examples of their work. When you look for an affordable Botox review, Johor has some quality choice with Pinnacle being very popular with Aussies and New Zealanders who understand price and quality.
Skin Gym Laser Centre
Although the Skin Gym Laser Centre might be one of the newest cosmetic treatment practices in the city, it is already emerging as one of the best. Known for their affordable Botox cost and also for their quality, this clinic is making a big name for itself. If you are from Australia or Europe and are seeking the best priced Botox, Skin Gym is where it's all happening.
Estee Clinic
The Estee Clinic City Square are known for their modern interior and cutting-edge technology, the Estee group has been in operation for over 20-years and now has 13 centers around the nation, offering top-quality Botox and cosmetic treatments. The Estee name is very prestigious in Malaysia and is known for attracting lots of international patients from across the world.
Now you have seen 5 of the best Botox review Johor options, you can see that there is not just amazing affordability, but also exceptionally high standards on offer. If you are from Australia or New Zealand and you are looking for alternatives to cosmetic treatments back home, Johor in Malaysia is one such place that merges affordability and quality into an unbeatable package. Book your appointment for Botox at a clinic in Johor Bahru online, or speak to our Customer Care Team who are always available to help.