If you are already on holiday in Thailand, now is the perfect time to take advantage of the low-cost dermal filler price. Koh Samui is the ultimate destination for your dermal filler treatments, and here are 5 reasons why you should get dermal fillers while you are here on holiday in Koh Samui.
#1 - Restoring Your Youth
We all want to looker younger again and there is nothing wrong with that. Dracula went as far as drinking blood to preserve his youthful yet pale looks, but you don't have to go that far. With their cheap dermal filler prices, Koh Samui is the ideal option for those of you who want to take advantage of the anti-aging and anti-wrinkle properties of dermal fillers to preserve or to regain our youthful looks.
#2 - Beautiful Place for a Dental Tourism Vacation
If you have ever sat at Maenam Beach in Koh Samui and looked out across the crystal waters of the Gulf of Thailand, you will already know how stunning Koh Samui is. Getting treatments at the most recommended Koh Samui dermal filler clinics is one thing, but to get your treatments performed while staying amidst such a stunning tropical brilliance is immense. Koh Samui is one of the most beautiful holiday destinations in the world, and is the perfect foil for your medical and cosmetic treatments.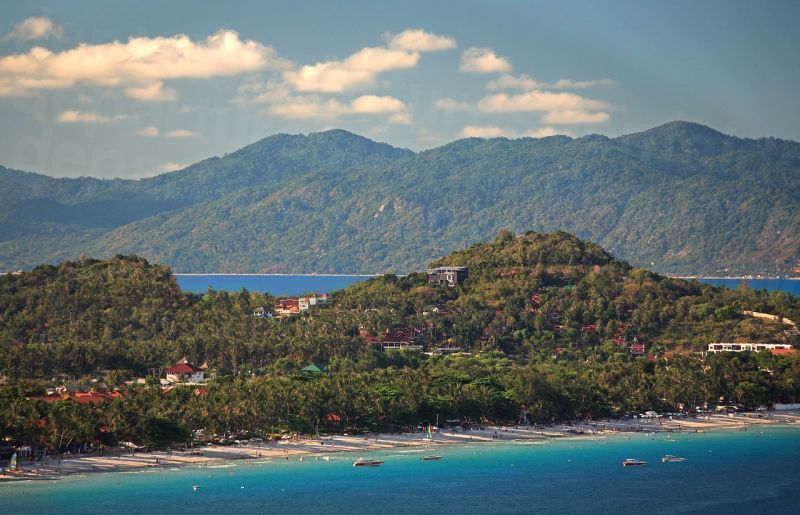 #3 - Professional Clinics and Specialists
When you are looking online to find great prices for your dermal fillers in Koh Samui, you have lots of choice and options. The best part about Koh Samui clinics is that the most prestigious ones have professional staff that are trained to the highest international levels. With so many top-notch facilities in Koh Samui, when you want to find the most prestigious options for your dermal filler, review Koh Samui quality-checked clinics such as SFS Clinic , Issara Clinic Samui or the Rajdhevee Clinic are the perfect options for international patients.
#4 – You are already here!
This one might be extremely obvious, but when you want to find an amazing value for money, as you are already here on holiday and have been considering anti-aging and anti-wrinkle treatments, this is the perfect opportunity to get it done!
#5 - Taking Advantage of Cheap Dental Prices
The price of dermal fillers in Thailand is dramatically less than in the West, so taking advantage of the value-for-money while you are here on holiday is essential. Here is an example of dermal filler prices at Rajdhevee Clinic in Koh Samui: US $610 (CAN $778; UK £460; Euro €519; Aus $806; NZ $893).
If you are on holiday in Thailand and seek an affordable dermal filler price, Koh Samui is the perfect location. Take your time to find out the top 5 reasons why so many people book their treatments while they are already on holiday in Koh Samui.