The cost of tummy tuck plastic surgery in Malaysia 's clinics is a fraction of what you would spend back home in Australia and New Zealand. Of course, you might wonder if the tummy tuck cost Malaysia offers reason enough to make the trip.
After all, you have to travel thousands of miles, and not to mention, make the necessary arrangements for accommodation in addition to finding a clinic. Hence, there is some legwork involved if you want to opt for tummy tuck plastic surgery in Malaysia. Now, as mentioned, the cost of the procedure there is significantly lower than Down Under. But, is that the only reason why you should consider this option? Thankfully, this is not the case. Here are 5 reasons to consider a tummy tuck in Malaysia:
Low Cost
Continuing from the point above, you can save a quite a lot of money on a tummy tuck by travelling to Malaysia, or getting the procedure done when you are there on vacation. The average cost of the procedure in Australia and New Zealand is AUD $14,000 / NZD $15,456, whereas, in Malaysia, the corresponding figures are AUD $4,219 / NZD $4,658. As you can see, you can save up to 70% on the cost of the treatment. In fact, the money you save will easily offset the cost of the trip.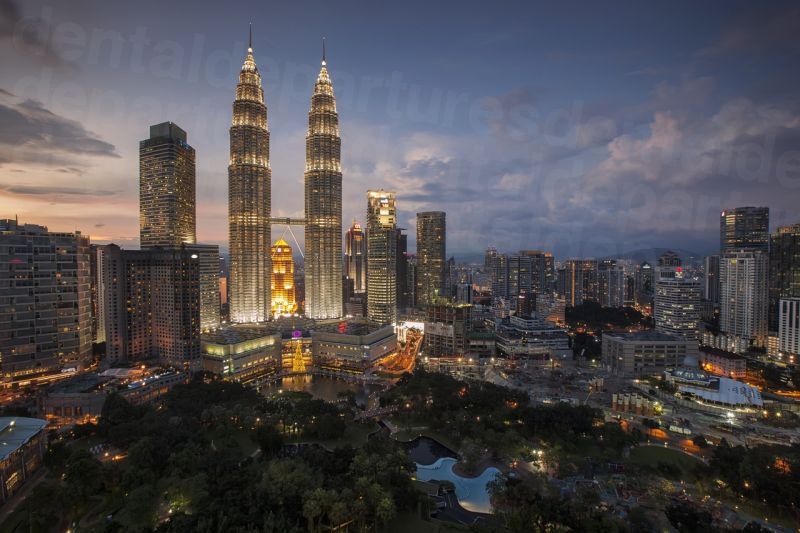 Amazing, Private Location
Hundreds of thousands of people from around the world travel to Malaysia for a vacation, every year. Malaysia offers you the best of modern urban life while allowing you to get closer to nature. You will find a number of beaches there to relax on and also rainforests to explore. You can enjoy a relaxing vacation while you recover from your tummy tuck surgery. You can recover in privacy, away from prying eyes of people you know.
World-Class Clinics
There are many first-rate clinics in Malaysia that offer the same standard of treatment and care as the best facilities in Australia and New Zealand. Despite this, they charge low prices. Here is an overview of the tummy tuck cost Malaysia's best clinics charge:
Great Surgeons
You will find highly experienced and qualified cosmetic surgeons in Malaysia. Most of them have received education and training abroad. This means they have the expertise to perform tummy tucks in a safe and reliable manner. You don't have to compromise on quality to save money on the procedure.
Affordable Stay
You will find a range of affordable accommodation options in Malaysia, including resorts, lodges, and hotels, from 2-star to 5-star. The cost of accommodation in Malaysia is quite attractive as well. If you book early, you can get great deals to enjoy significant savings.
So, there you have it, the top 5 reasons to consider tummy tuck plastic surgery in Malaysia. Feel free to read more about the clinics listed above and plan your medical holiday.