Let us give you 5 reasons why you should be visiting Kuala Lumpur for not just your butt lift treatments, but all manner of cosmetic and medical procedures.
#1 - World Famous City
A great reason to visit the metropolis to secure the cheapest butt lift price in Kuala Lumpur is because this is one of the most exciting cities in the world. Kuala Lumpur has a very modern atmosphere that is ideal for the traveler of today. With top-notch resorts, excellent restaurants, exciting nitghlife and popular points of interest such as the Petronas Towers, Batu Caves, Genting Highlands, Kuala Lumpur Tower and much more, the city is a true paradise for those who enjoy travelling.
#2 - World-Class Medical Facilities
When you look for reliable clinics for a butt lift in Kuala Lumpur , you have so many to choose from that it is awe-inspiring. KL is home to so many world-class clinics that have the highest service and treatment standards imaginable. Most of the city's top surgeons speak English and know how to deal with interventional clinks from across the world. The medical tourism scene in Malaysia at this time is as good as anywhere else in the world.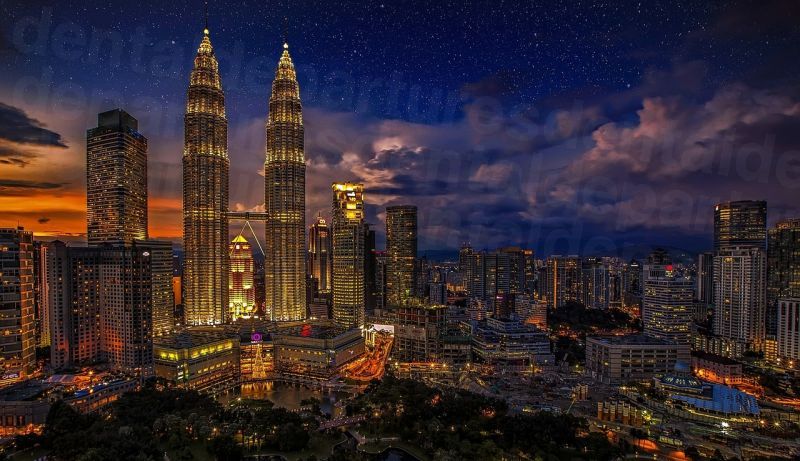 #3 - Temperate Climate
If you like to visit countries that have all-year-round hot climates, Malaysia is a great choice. With temperatures that rarely go below 30 degrees, this is a warm and comfortable place to visit. If you want to most comfortable time of the year with the least humidity, we would suggest that you visit between November and March.
#4 - Low Cost Clinics
The butt lift price in Kuala Lumpur is on another level of affordability when compared to the West, but did you know that the best choice of butt lift clinics and doctors are in Malaysia ? If you want to find a clinic that ranks highly via the most honest butt lift review Kuala Lumpur clinics have to offer, we would suggest that you learn more about Arc Medical Group the Boulevard , Beverly Wilshire Medical Centre Kuala Lumpur and the Premier Clinic Taman Tun Dr Smail.
#5 - Affordable Butt Lift Prices
When it comes to finding an affordable butt lift price, not many countries can do it like Malaysia. Visiting KL to find affordable treatments is a must. Here is an example of the prices for a butt lift in Malaysia: US $3,700 (CAN $4,684; UK £2,806; Euro €3,145; Aus $4,759; NZ $5,333), compared to the prices in the US $ 13,500 (CAN $16,633; UK £9,971; Euro €11,265; Aus $18,554; NZ $15,171).
Please take heed of these 5 reasons why visiting Malaysia for cosmetic treatments to secure the cheapest Butt Lift price in Kuala Lumpur is essential.