How much can I Save on my Nose Job in Costa Rica?
When considering rhinoplasty cost, Costa Rica is significantly cheaper than the United States and other western countries. For example:
Country Price in Costa Rica Domestic Cost
United States USD $ 3,603 USD $ 8,800
Canada CAD $ 4,516 CAD $11,032
Australia AUD $ 4,644 AUD $ 11,345
New Zealand NZD $ 5,086 NZD $ 12,422
United Kingdom GBP £ 2,737 GBP £6,684
Europe EUR € 3,067 EUR € 7,492
As you can see, rhinoplasty clinics in Costa Rica can save you, on average, around 59% off the cost of your nose job compared to the fees being charged by domestic surgeons.
Top 5 Recovery Tips
Having decided to make a significant financial commitment to getting a nose job in Costa Rica , you'll want to protect that investment and maximize the results. The onus is on you to take care of your nose after surgery, so make sure that you understand and follow your surgeon's post-operative instructions.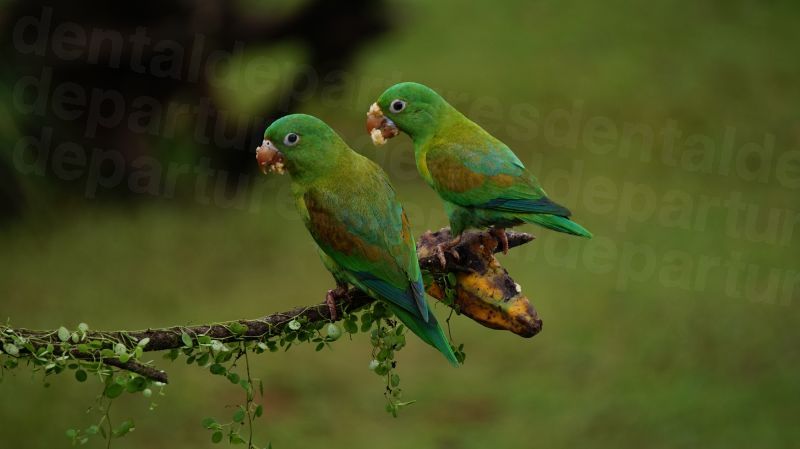 In addition, the following simple steps can help ensure that you make a comfortable and speedy recovery after your procedure:
1. Recovery Period - Make sure that you give your body the full 1-2 weeks of recovery time that is recommended by most surgeons in order to heal properly and efficiently.
2. Designated Recovery Space - Prepare your bed, or an easy, before you undergo surgery so that you can start your recuperation as soon as you return home.
3. Meals and Nutrition - Junk food will be detrimental to your recovery, so prepare some nutritious meals beforehand that you can freeze and simply reheat in the microwave afterwards.
4. Medication – Take your prescribed pain relief as instructed. Don't be a martyr - suffering through any discomfort will not do you any favours!
5. Protect Your Nose – Even the best surgery can still result in a poor outcome if the nose is bumped, jostled or denied a sufficient opportunity to heal afterwards.
Booking Your Treatment
The biggest influence on the success of your nose job will be the surgeon and facility that you choose for your procedure. Clinica Unibe are widely considered as the premier rhinoplasty clinic in Costa Rica. Accredited by the American Association for Accreditation of Ambulatory Surgery Facilities, Inc. (AAAASF), the clinic complies with international standards for quality and hygiene, delivering a service that is every bit as good as any hospital in your home country.
To book your nose job at the best rhinoplasty clinic Costa Rica has to offer, get in touch with a member of our Customer Care Team now!