Discover the Top 5 Breast Lift Clinics in Malaysia with Medical Departures. You'll pay a fraction of the price in Malaysia compared to home and will have saved more than enough money to enjoy a luxury holiday while you recover from your surgery.
What are the Breast Lift Prices in Malaysia?
The table below shows the average breast lift price in Malaysia compared to your home country. As you can see, savings of around two-thirds are the norm.
| | | | | | | |
| --- | --- | --- | --- | --- | --- | --- |
| | AUS $ | NZ $ | UK £ | EUR € | US $ | CAN $ |
| Breast Lift Price – Home | 15,000 | 17,000 | 9,300 | 11,100 | 12,000 | 16,100 |
| Breast Lift Price – Malaysia | 5,000 | 5,200 | 2,900 | 3,400 | 3,700 | 5,000 |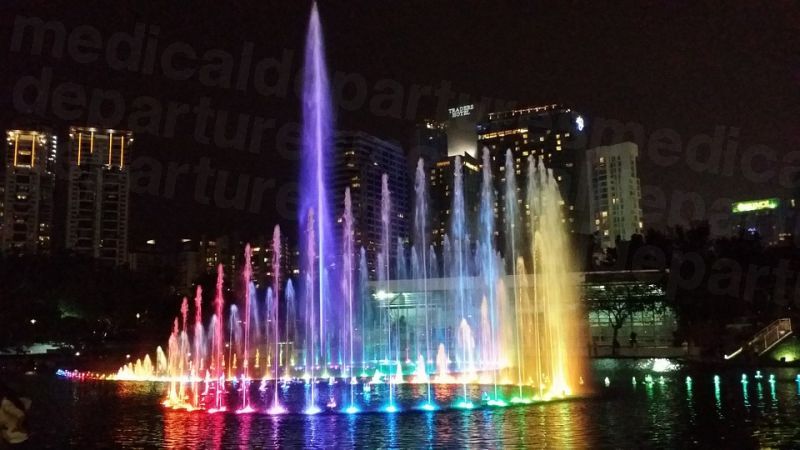 What are the Top 5 Breast Clinics in Malaysia?
Our clinics have to pass strict criteria before we partner with them. We verify doctor qualifications, perform onsite visits and collect real patient reviews, among other background checks. The clinics mentioned below currently have the most positive patient reviews, and so from our patient's perspective are the top clinics in Malaysia at this moment in time.
Kuala Lumpur:
If you're heading for Kuala Lumpur as your destination you'll not be disappointed. Like many cities, it is easy to get to the rest of the country from KL due to its transport links, but this city is easily worth spending at least some of your time in. The iconic Petronas Twin Towers still dominate the skyline, but there are now a few more skyscrapers keeping it company, although the Petronas are still the tallest. The city still has heritage buildings from its colonial days and it's certainly an interesting and pleasant city to walk around. As you would expect in any modern city, there are plenty of hotels, shopping, restaurants and bars so once you are back on your feet after your surgery you'll not have too far to go find something interesting.
Clinics in KL worth checking out are:
Subang Jaya
This city is at the west of KL, located in Selangor and is known for its shopping and eating options and has parks and gardens including a theme park, go-karting and more. The city is famed as an educational hub and has many sports centres and golf courses. It is also renowned for its many malls that offer an unparalleled shopping experience.
The ARC Clinic is a centre of excellence for cosmetic surgery, aesthetic medicine and healthy aging, and is one you should take a look at for your breast lift surgery.
Johor Bahru:
At the southern end of the Malay Peninsula is Johor Bahru. It is a 10-minute drive or train journey away from Singapore, just over the Johor Straits, which is why it is becoming a popular destination—you can pop over to Singapore but not have to pay for an expensive hotel room over there as you can simply travel back to JB, which is very much cheaper.
Johor Bahru is one of Malaysia's most rapidly developing cities and is a medical tourism boom town. The Beverly Wilshire Medical Centre – Johor Bahru is one of its best offerings.
The Bottom Line
You won't be disappointed with one of our top 5 breast lift clinics in Malaysia. Get a free quote or speak to our Customer Care Team to find out more.