In Phuket, you also get the chance to enjoy a holiday in this gorgeous tropical destination.
For decades now, the beautiful tropical island of Phuket has been renowned as a major tourist destination, with a well-developed infrastructure and services able to accommodate millions of tourists. Today, there is more to Phuket than its stunning white sandy beaches. The largest island in Thailand also boosts a large number of world-class medical facilities offering the highest standards of medical care and services. This, combined with Thai traditional hospitality has made it a favorite island getaway for medical tourists from around the world. Many come to take advantage of the numerous clinics offering cosmetic facial surgery.
These days, we are all used to seeing pictures of celebrities sporting an artificially plumped pout. However, what if you are wanting the opposite?. Lip Reduction procedures, which tend to be more popular in Asian countries, involve removing skin from the lips along the dry-wet border, by pulling the lip underneath inside the mouth to reduce overall size, then using stitches to create a new lip line. It is normally a one or two-day procedure. The result is a smaller, thinner pout.
The following are just some of our recommended Phuket clinics offering Lip Reduction :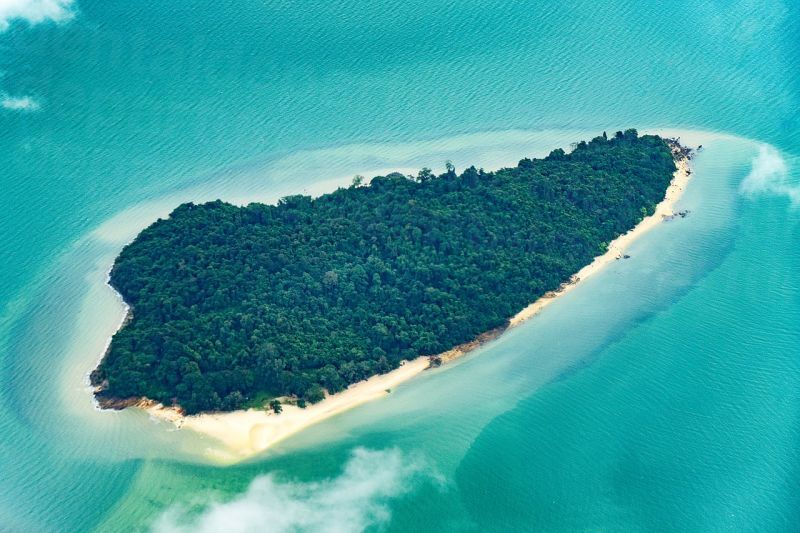 Phuket Plastic Surgery Institute
The Phuket Plastic Surgery Institute (PPSI) is a one-stop clinic with top-class plastic surgeons, management, healthcare providers and medical staff. Its team of eleven plastic surgeons are all English speaking, board registered, highly respected, fully qualified and internationally recognized as leaders in their particular disciplines. Lip Reduction (two days) at PPSI costs less than USD $2,000 (AUD $2,620), compared with the price you would pay at home (USD $2,700, AUD $3,800).
Jungceylon Plastic Surgery Clinic
Jungceylon Plastic Surgery Clinic is conveniently located in Patong Beach near many excellent hotels and superb restaurants. The Clinic specializes in providing high quality, personalized treatments. All patients receive a personal assessment to ensure the best possible outcome. The goal of this clinic is ensure each patient's experience is safe, comfortable, and pleasant. Only the highest quality equipment is used, with everything being fully sterilized prior to each procedure. Following procedures, patients are provided with intensive follow-up care and monitoring. A one-day Lip Reduction at Jungceylon Plastic Surgery Clinic would cost USD $508.
Medical Departures work with our global medical providers to get the best medical rates possible for you. Should you find your medical procedure, with the same clinic, with the same dates at a lower rate on the internet after you have booked, we'll match it.
You can connect with us if you would like to see more Lip Reduction before and after photos in Phuket.
Or, please request a personalized quote , free of charge.