Is worth considering if you are exploring the idea of a specific medical vacation, or thinking about some cosmetic treatments while you are already holidaying in Pattaya.
Do you not like how you look? Do you want to contour your body? Remove scars? Have you lost weight and have excess skin that keeps you from looking on the outside the way you do on the inside? Do you look older than you feel? If so, then you have probably already considered plastic surgery, or other aesthetic treatments. However, even if you considered it, did you think, "I can't afford it," and set the dream of looking your best aside.
Don't let the price of plastic surgery crush your dreams of improved self-confidence every time you look in the mirror. Don't let price be what stands between you looking on the outside the way you feel on the inside. Although plastic surgery at home can be cost prohibitive, but if you become a medical tourist your plastic surgery dreams can be achieved at much more reasonable prices than at home.
For instance, in Thailand, at the Vplast Clinic, Pattaya , you can save 30%, 40%, 50%, or more off the price of plastic surgery in the United States, Australia, or Europe. Not only are you getting a great deal on plastic surgery at Vplast Clinic, review Pattaya's world class beaches at the same time.
For example, take a look at the plastic surgery procedure for an arm lift. In the United States, an arm lift can easily priced at more than $5,500 US Dollars, in Australia an arm lift is often priced at more than $6,967 AUS Dollars, and in Europe an arm lift is priced at more than 4,688 Euros.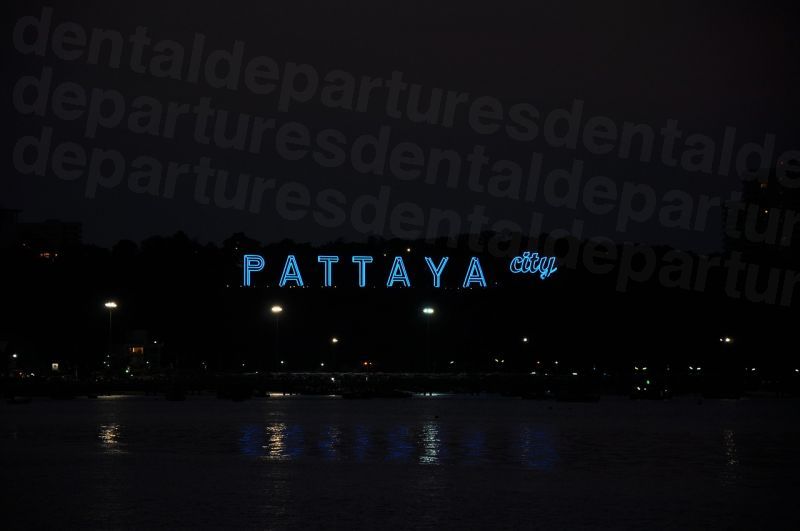 However, at Vplast Clinic you can get an arm lift for the low price of no more than 135,000 Thai Baht, which is only $4,062 US Dollars, $5,150 AUS Dollars, and 3,463 Euros. This low price of no more than 135,000 Thai Baht is more than 26% less than it costs to get an arm lift in the United States, Australia, or Europe. Moreover, since Pattaya is one of the top tropical beach destinations in Southeast Asia, you not only get top quality low priced plastic surgery, you also get a luxurious tropical beach vacation with it.
Take a look at the Medical Departures clinic listing for information about VPlast Clinic. Review prices, patient testimonials and before and after photos, as well as doctor qualifications and much more.
Vplast Clinic
The Vplast Clinic has been providing top quality-low priced plastic surgery to medical tourists coming to Pattaya for the last 16 years. The clinic is lead by Dr. Pichnsak Bunmas, who is considered one of the top plastic surgeons in Southeast Asia. He leads a staff of more than 30 doctors, nurses, and support staff that work to provide customized plastic surgery solutions to the Vplast Clinic patients.
The clinic offers a full range of plastic surgeries and other cosmetic procedures, and can meet any appearance goals that its patients might have. Moreover, the Vplast Clinic offers hybrid accommodations that are part luxury resort and part hospital. The clinic's 20 room hotel in a central area of Pattaya offers patients a fabulous opportunity to combine meeting their appearance goals with a tropical vacation. VPlast clinic plastic surgery is one clinic worthy of your consideration.