There are many reasons why people opt for a rhinoplasty. The usual reasons for going under the knife to change the appearance or structure of your nose are breathing problems or structural abnormalities with the nose. On the other hand, some people go for a rhinoplasty for purely cosmetic reasons. One of the most popular destinations for topnotch rhinoplasty treatments is Thailand. Rhinoplasty here is considerably cheaper than it is in Australia and New Zealand, with savings of upto 80% being readily available.
In Thailand, rhinoplasty prices vary from facility to facility, but the difference in price is considerable. This is why you should definitely consider undergoing the procedure in Thailand. Rhinoplasty clinics here are top of the line, equipped with world-class facilities, and have experienced and successful surgeons and medical staff. It can be difficult to choose from the wide range of clinics in Thailand - rhinoplasty price should not be the only factor you take into consideration.
It is a good idea to do some research before you fly out to Thailand. Rhinoplasty reviews of different facilities are available online. You can check the reviews and compare prices in order to make an informed decision. To make things easier for you, here is a look at the top three affordable rhinoplasty clinics in Thailand :
1. Rose Clinic, Chiang Mai
You will find top-of-the-line rhinoplasty in virtually every part of Thailand. Chiang Mai is no different. You can head out to Rose Clinic Chiang Mai , where you can get the procedure done for a fraction of what it would cost you back home. The prices for rhinoplasty here start from AUD $911 (NZD $960), which means there is a significant difference in price. This makes it worth your while to fly down to Chiang Mai for the procedure. As Rose Clinic is a leading facility in Thailand, rhinoplasty reviews of this place are easily available.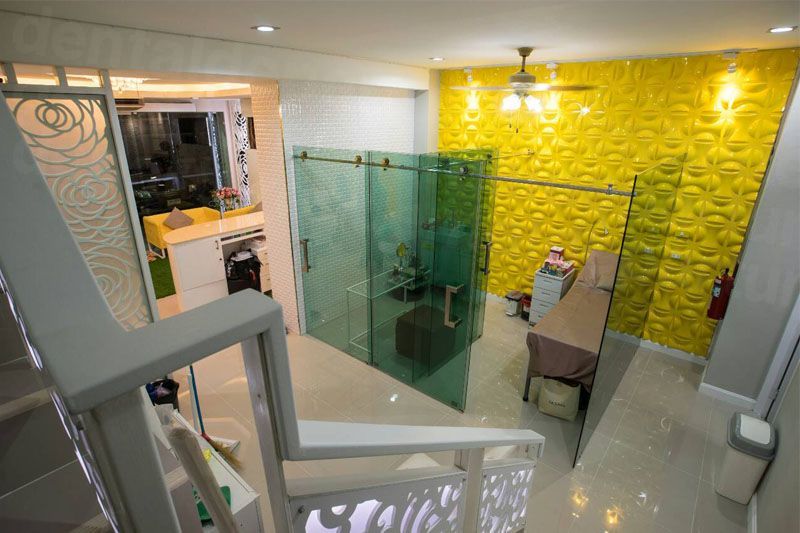 2. KTOP Clinic
Located in Bangkok, this facility is known for providing first-rate cosmetic and other medical procedures to overseas clients. The KTOP Clinic is a state-of-the-art facility offering a wide range of treatments and services, making it a one-stop destination if you want to undergo multiple cosmetic procedures. The price for rhinoplasty at this facility starts from AUD $1,055 (NZD $1112).
3. Bangkok Hospital
This facility is one of the best in Bangkok. They have even been endorsed by the Royal Family. The Bangkok Hospital features cutting-edge medical equipment along with a capable and qualified staff. They offer rhinoplasty procedures that start from as little as AUD $1,233 (NZD $1,300).
These are your top three options when it comes to rhinoplasty in Thailand. Rhinoplasty is a common cosmetic procedure that has a reasonably short recovery period so, bearing in mind the low prices for cosmetic procedures in Thailand, rhinoplasty need not be the only procedure you undertake during your visit.