In a recent Medical Departures laser hair removal review, Malaysia came out as one of the top countries promoting Medical Tourism in which to have a laser hair removal procedure. We found Malaysia, with its many laser hair removal clinics competing to offer the lowest laser hair removal price, to be an excellent choice for such treatments.
Laser hair removal involves beaming highly-concentrated light onto targeted hair follicles. After the follicles absorb the light, the hair is destroyed. The procedure is suitable for both men and women to remove unwanted hair from the legs, face, bikini line, underarms, arms, and other areas. The procedure precisely targets dark, coarse hairs without damaging the surrounding skin. Since each laser pulse takes less than a second, it is possible to treat multiple hairs simultaneously resulting, following an average of five sessions, in permanent hair loss. After the procedure, the treated area will look and feel as though you have mild sunburn. This may persist for a few days and then, over the course of the next month, hair will continue to fall out.
The average cost of laser hair removal in Malaysia is US$ 65 per session (AUD $89, EUR €58, GBP £45) compared to US$ 235 per session (AUD $320, EUR €208, GBP £162) in the United States.
Over recent years, Malaysia has become a preferred destination for medical tourism. Offering a beautiful environment, friendly culture, excellent medical facilities, and low costs, Malaysia presents the opportunity to attend your selected laser hair removal clinic to remove unwanted hair, and at the same time, enjoy a relaxing, affordable getaway. Since most laser hair removal procedures can be performed in about an hour or less, you will have ample time to experience Malaysia's incredible biodiversity, and to enjoy its many sights and attractions, including shopping, outstanding cuisine, diving, touring historic cities, and much more.
Malaysia has a combination of influences from China, India, Portugal, The Netherlands, and Britain, mixed with ethnic indigenous cultures from Borneo. Hence, the country's slogan: "Malaysia, truly Asia".
As part of our laser hair removal review Malaysia, our staff at Medical Departures developed a list of carefully vetted facilities and practitioners specializing in laser hair removal. Prior to including laser hair removal clinics in Malaysia on our list, we perform an exhaustive background check that involves performing criminal and civil checks, confirming qualifications and professional associations, visiting facilities in person, and publishing reviews from patients who have used those facilities.
We list below our recommended laser hair removal clinics in Malaysia that offer excellent treatment and surgery at reasonable prices. Click on the links for more information, and to see laser hair removal before and after images.
Smart International Aesthetic (Kuala Lumpur)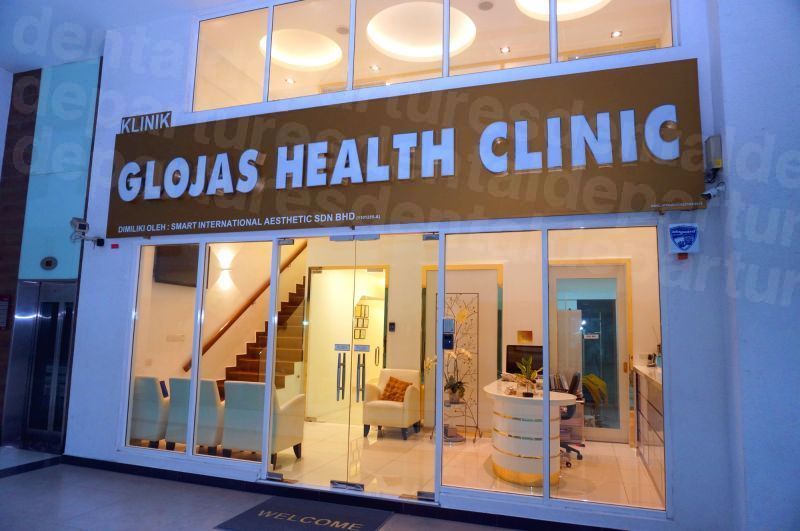 Dr Inder Clinic (Petaling Jaya,)
Premier Clinic (Puchong)
Callalyn Aesthetics (Kuala Lumpur)
Davinci Clinic (Kuala Lumpur)
You can connect with us if you would like more information about our laser hair removal review Malaysia.