If you have ever considered getting a facelift, then you already know that the cost can really set you back financially. That's why every year, more and more people are packing up their bags, and heading over to beautiful Thailand to take advantage of their affordable rates on high quality plastic surgery. However, without the right information, it can be extremely difficult to make the right decision about how to navigate a foreign country, and find the clinic that best fits your needs. Luckily for you, Medical Departures is here to help. In this article, we will provide you with a comprehensive guide to learn everything you need to know about the Thailand, facelift price and procedures, along with the top recommended clinics. Keep reading to learn how you can save thousands of dollars on your next procedure in Thailand!
Am I a good candidate for a facelift?
If you are in good health and have any of the following characteristics then may be a suitable candidate for a facelift:
Lines running from the nose down to the corners of the mouth

Sagging skin

Lines running from the corners of the mouth to the chin

Loose skin around the neck

Double chin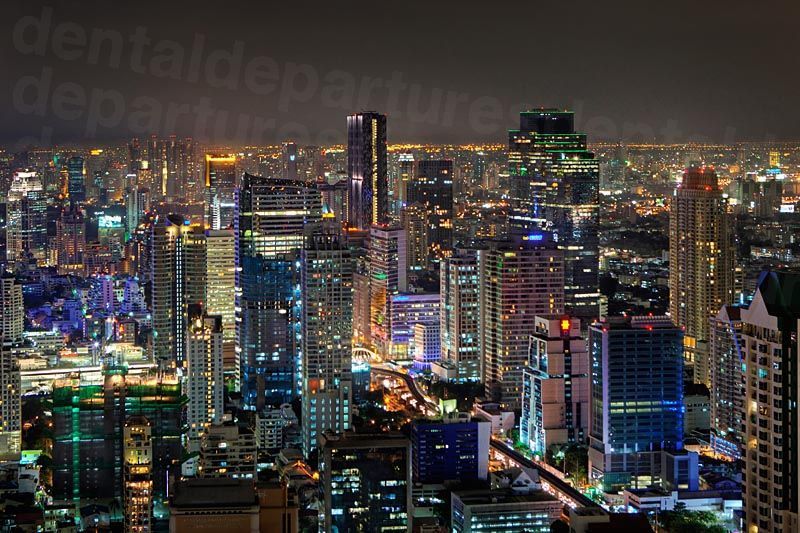 In addition to these features, it is always important to first consult with the doctor to make sure that you are indeed a suitable candidate, this applies to any cosmetic surgery, and is not limited to facelifts.
How much does it cost?
In western countries such as the US, Australia, the UK, and Germany a facelift averages around $18000 USD (or £14040 GBP, $24300 AUD, €16020 EUR, $25740 NZD). Surely, that's enough to make just about anybody think twice about such a procedure. Luckily for you, in Thailand, facelift cost is low. On average, you should expect to pay just $4600 USD (or £3588 GBP, $6210 AUD, €4094 EUR, $6578 NZD).
What are the top 3 clinics in Thailand?
If you need a facelift in Thailand, these are our top 3 recommendations:
Vplast Clinic in Pattaya, Thailand – with clients coming in from Australia, the US, China, Russia, and the UK, Vplast has a great reputation as a one-stop-shop for foreigners seeking affordable cosmetic surgery. They offer patients a wide range of procedures including: facelifts, breast augmentation, Botox, skin rejuvenation, hair transplants, gender reassignment, and more.
Natchaya Clinic in Bangkok, Thailand – led by Dr. Nat Chayanin and his team, Natchaya Clinic focuses on both the satisfaction and safety of their clients. Using only the latest cosmetic techniques and procedures, they offer many procedure options including: facelifts, calf reduction, chin implant, breast enlargement/reduction, laser skin treatments, hair removal, liposuction and more.


Kamol Hospital in Bangkok, Thailand – accredited by the Joint Commission International (JCI), Kamol has years of experience bringing patients the best of what plastic surgery has to offer. Their large and highly skilled team of surgeons and nurses are more than qualified to perform a range of treatments including: facelifts, gender reassignment, body lifts, breast/butt implants, upper and lower blepharoplasty and more.
For more information about Thailand, facelift prices, facelift review, or procedures check out our clinic listings!