For Reasonable Arm Lift Prices, Tijuana is Your Spot
Want to get an arm lift but worried about the cost? While the price of this procedure may be high, you can enjoy enormous savings on your arm lift surgery by getting it done in Mexico. When it comes to arm lift prices, Tijuana offers you an amazing cost-saving surgery. Here is an overview of arm lift costs in Tijuana.
Cost Comparison
Here is a cost comparison of arm lift prices in the US and Mexico:
Price of Arm Lift in US: $6800
Price of Arm Lift in Mexico (high): $300
Price of Arm Lift in Mexico (low): $1300
Price of Arm Lift in Mexico (median): $2300
Percentage saving: 66%
You read that right! You can actually save more than 65% on arm lift surgery by getting the procedure done in Mexican arm lift clinics instead of the US. But this is only one aspect. There are other financial benefits as well.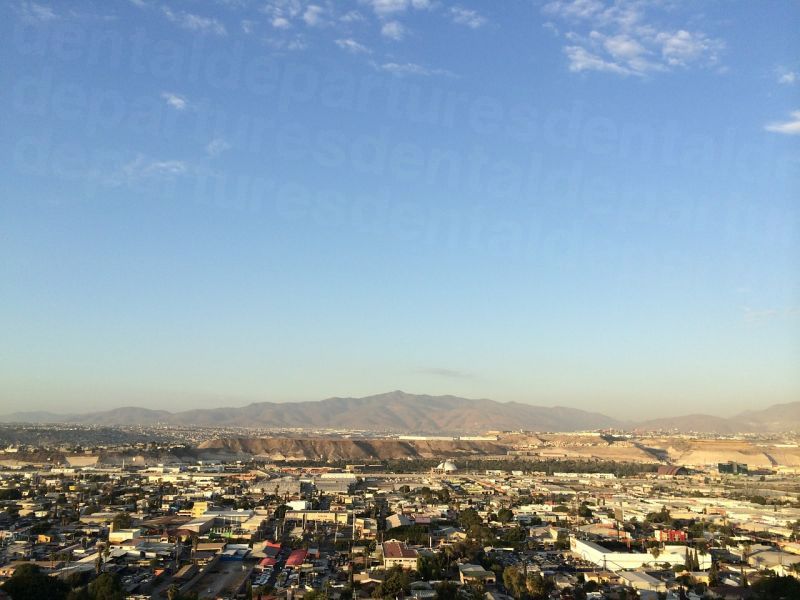 You Don't Have to Worry About Insurance
An arm lift is a cosmetic procedure, and cosmetic procedures are by and large elective procedures, meaning they are not covered by insurance. Hence, for the most part, people have to pay for procedures like arm lift out of pocket, unless there is some therapeutic benefit.
But since you are getting surgery in Tijuana instead of the US, you can pay for the procedure without breaking the bank. Price is the main reason why people become medical tourists in the first place.
You're Still Saving Money After Adding Travel Expenses
You are not only getting an impressive discount on the surgery, but you are making tremendous savings even after adding in costs like travel, accommodation, and perhaps even shopping. That is why it is called medical 'tourism', because you get all the benefits of tourism and get a major procedure like an arm lift without spending a fortune.
You're Not Losing Out On Surgery Quality
All these cost savings mean nothing if you are getting sub-par surgery without any regard for hygiene or safety. But not to worry, because the most well-reputed hospitals in Tijuana offer medical services of an international standard at affordable prices. You can use arm lift review websites to find such hospitals in Tijuana. Some of the top names include:
You can also read reviews to find the best arm lift surgeon in Tijuana as well.
You are Getting a Self-Image Boost
Perhaps the most accurate way of measuring the value of medical tourism is what it does for you on an emotional level. Thanks to affordable arm lift prices, Tijuana is able to offer you the best cosmetic surgery in a safe and private environment. And once successful, cosmetic surgery boosts your self-image and enhances your confidence as well. This is the real value of medical tourism that you should always remember.