The Gleneagles Hospital , Penang's finest, is located in George Town, which is one of the most beautiful places and tourist attractions in Malaysia. Home to several cultures, George Town also has many several historical attractions that you are sure to find interesting. In this Gleneagles Hospital review (Penang), we are going to take a closer look at this hospital, especially its prices and learn how much money medical tourists can save.
A History of the Gleneagles Hospital
The Gleneagles Hospital offers you a wide range of medical services, especially heart treatments, surgical procedures like knee and hip replacement, and plastic surgery.
The hospital extends over multiples storeys and has dozens of patient rooms and operating theaters. It started as a three-storey hospital with 70 rooms, and now it has a new adjoining building with 19 storeys. There are various departments and consultations suites for all sorts of medical procedures. The hospital also has digital operating rooms for minimally invasive procedures.
Doctors and Nurses at Gleneagles Hospital
The Gleneagles Hospital in Penang has an excellent line-up of doctors, surgeons, and nurses. These professionals have, in no small way, contributed to the success of this hospital and have made it one of the most trusted names in medical tourism in Malaysia. Here's a rundown of leading doctors at this hospital: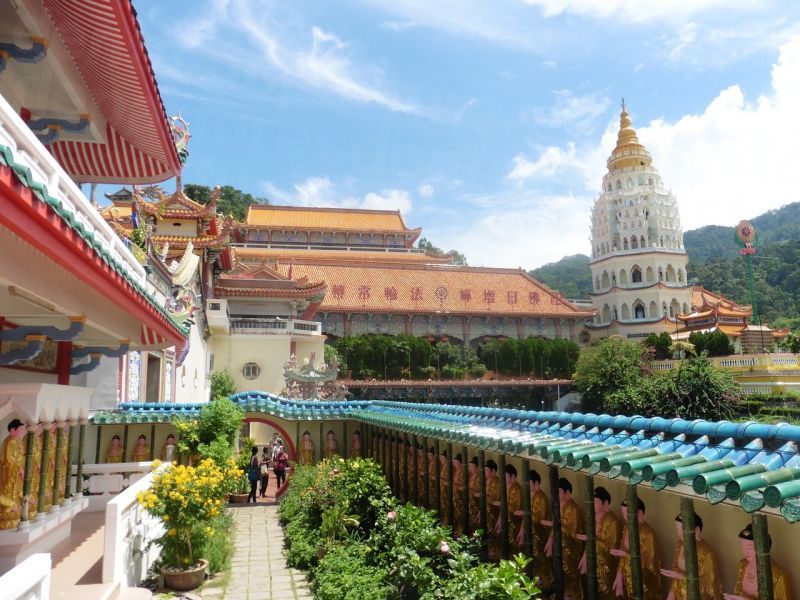 Dr. Mohana Rao : orthopedics specialist

Dr. Ong Mei Lin : interventional cardiologist

Dr. Simon Lo : interventional cardiologist

Dr. Neoh Eu Bryan : expert in anesthesiology
Gleneagles Hospital Cost:
Lower Than You Can Imagine
When it comes to healthcare services, Malaysia is one of the most affordable countries in world for medical tourists, especially those from Australia and New Zealand due to their proximity. A cost comparison will put things in perspective.
The average cost of hip replacement in Australia and New Zealand is AUD $21,108 and NZD $22,549 respectively, but at Gleneagles, you can get the same surgery for just AUD $10635-$13674 and NZD $11410-$14671. Similarly, knee replacement costs AUD $46395 and NZD $49775 in Australia and New Zealand, but here it costs AUD $10635-$14586 and NZD $15649.
The following is a list of other procedures performed at this hospital and their prices:
Medical check-up package: AUD $144-260 and NZD $155-$279

Angioplasty: AUD $5166-$9724 and NZD $5542-$10433

Coronary Angiography: AUD $912-1216 and NZD $978-$1304

Coronary Stent: AUD $5166-$9724 and NZD $5542-$10433

Valvuloplasty: AUD $10635-$15194 and NZD $11,410-$16301

Mastectomy: AUD $6078 and NZD $6521

Cataract surgery: AUD $1519-$3647 and NZD $1630-3912
All in all, the Gleneagles Hospital (Penang) is an affordable and reliable hospital for medical tourists. The main thing you should remember about these low prices is that they're primarily due to the low operating costs in Malaysia. It's not due to any lack of quality of services offered. Feel free to schedule your appointment right away.