The Kingdom of Thailand is a fantastic location for medical tourism. For those interested in travelling to Thailand for sex reassignment surgery, costs are very affordable. You will be able to save thousands while getting extremely high quality service at world-class clinics.
Why Choose A Clinic In Thailand?
The country's popularity with foreign tourists has also resulted in an amazing medical tourism industry. Clinics have been set up to international standards, offering excellent surgery options, while still retaining low prices consistent with Thailand's general affordability. The country is also easily accessible from Australia and New Zealand, making it a prime destination for Aussies and Kiwis.
Sex reassignment surgery clinics in Thailand are considered to be amongst the best in the world for. It is where many of the best, and most experienced surgeons reside. This is another reason why you should make it your medical destination.
The Best Clinic In Phuket
If you want to relax by the beach while also getting surgery, then the tropical island of Phuket is the best place for you. The Phuket Plastic Surgery Institute is widely considered the best location, based on many sex reassignment surgery reviews. The medical team is highly qualified and experienced in completing each surgery with the most stunning results. You will be calm and well looked after in their extremely skilled hands.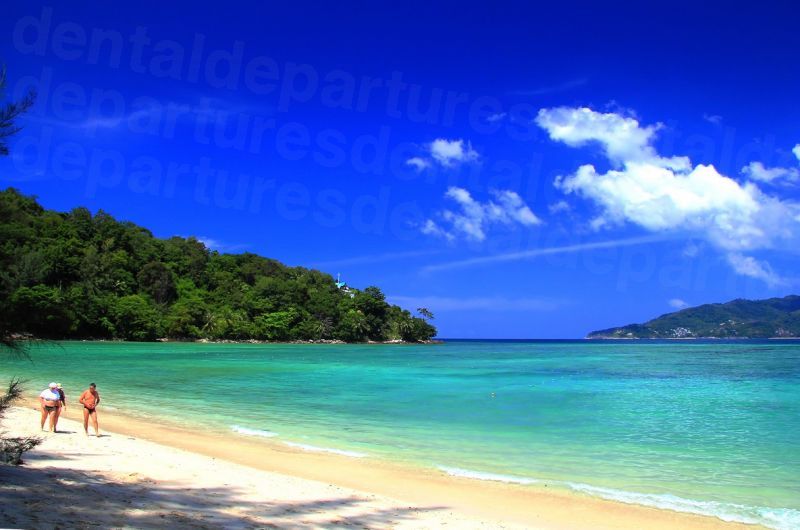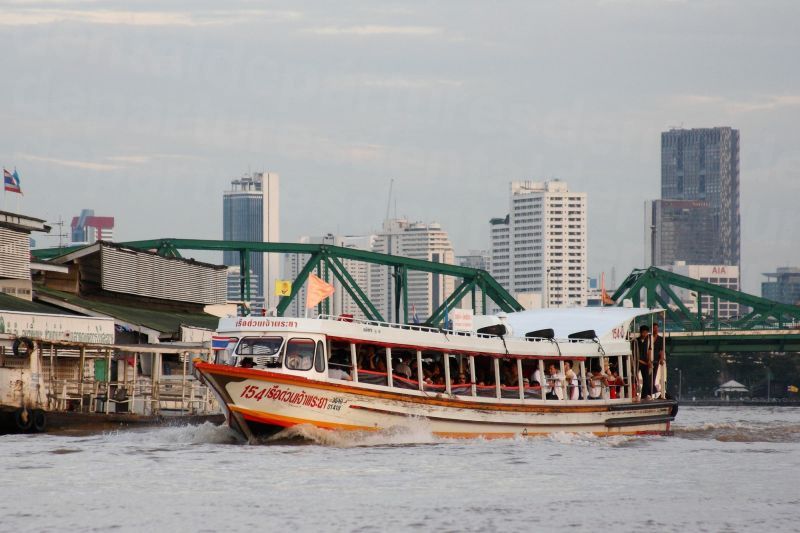 Fantastic Clinics In Bangkok
The big city has so many clinics that it can be a bit overwhelming. Luckily, things have been narrowed down for you. In terms of overall quality and professionalism you should consider one of these five locations.
All these places have been extensively background checked, which included contacting many previous patients that have received sex reassignment surgery, to determine if they were fully satisfied with the result. 100% were, meaning these hospitals and clinics can be confidently rated the best in Bangkok.
The Prices
All the recommended sex reassignment locations have incredibly affordable prices, especially compared to the western world. For male to female procedures, you are likely to pay around AUD $20,000 to AUD $40,000 in Australia (NZD $20,900 to NZD $41,775 in New Zealand). However, in Thailand, prices are around AUD $5,000 to AUD $20,000 (NZD $5,225 to NZD $20,900 in New Zealand).
Female to male transitions can be more complicated and expensive, depending on what surgery options are selected. You may need to pay up to AUD $50,000 (NZD $52,220) back home, however, traveling to Thailand will knock tens of thousands of dollars off this price.
The best way to get the most accurate prices is to contact the clinics directly. They can talk you through the different procedure options and give you an overall cost. Be assured that it is well worth your while as you stand to save thousands!
Time To Fly To Thailand
Bangkok and Phuket have the best sex reassignment surgeons in the world. There is no need to overpay back home when you can visit them. Select Thailand for sex reassignment surgery. The costs are so affordable, and the clinics quite amazing!