It can be very difficult to choose the perfect destination to get plastic surgery done on your breasts. The best way to help with your decision is to read some breast augmentation reviews. Tijuana is a location that really stands out in these reviews because it is conveniently located next to the US, as well as having world class clinics, and extremely affordable prices.
Tijuana?
Perhaps you have never heard of this Mexican city. Well, it is located adjacent to the US border, right by San Diego. Its population of almost two million, also sees many travelers arriving from the US, Canada, and even further afield. The main reasons to come are for the nightlife, the shopping, and the food (delicious tacos and burritos).
Now, the city is actually a lot more than just a place for a quick trip. Its modern infrastructure, combined with the arrival of many foreign travelers, has led to the development of some world class medical clinics. This has caused a surge in medical tourists arriving for all manner of medical and surgical procedures, including breast augmentation, in Tijuana.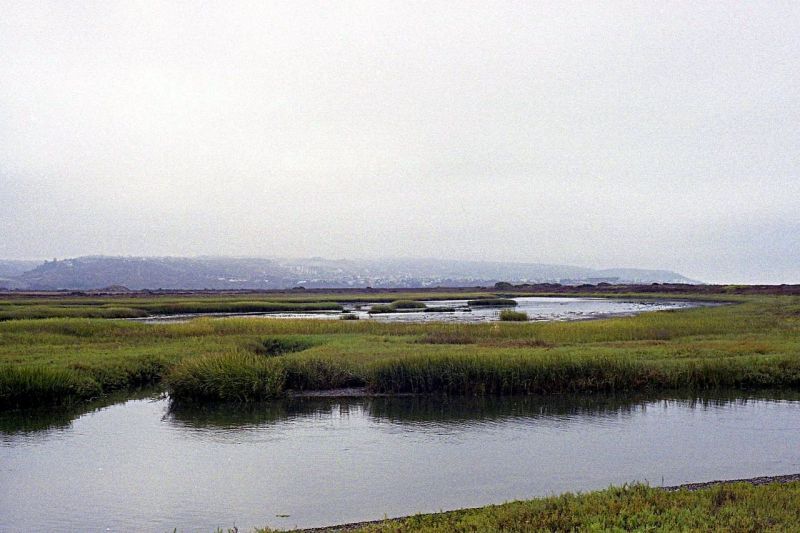 Where Do I Find The Best Breast Augmentation Surgeons?
At the best breast augmentation clinics of course. Our two favorites and the top ranked by their customers are Ricardo Vega Montiel and the Advanced Health Medical Center . Both these providers meet international standards and are extremely professional. Further options are the acclaimed Molding Clinic Cosmetic Surgery Center and Cammel Plastic Surgery .
Now, remember, we only recommend these clinics because they are world class establishments with all their patients being extremely satisfied. Have a look at some breast augmentation reviews to learn more about what people really think of these medical centers. You can also see some amazing breast augmentation before and after pictures, to fully show you what kind of transformation is possible.
How Affordable Is It?
Cosmetic surgery is not covered by health insurance, making it very difficult for the average person to afford. Luckily, having the surgery done in Tijuana is extremely affordable. Have a look at the low breast augmentation costs shown below
For Americans: Expect to pay around $3,000 in Tijuana, compared to $12,000 at home. This is a saving of $9,000.
For Canadians: Expect to pay around $4,000 in Tijuana, compared to $16,000 at home. This is a saving of $12,000.
How Do I Get There?
Easy! Many people simply drive across the border. If you're staying in San Diego then you can actually walk. For those coming from further away, there are many opportunities to fly directly to Tijuana or San Diego, as both cities have international airports. We recommend staying in Tijuana, rather than San Diego. This makes it just that bit easier to get to your appointments. You will also be able to fully enjoy the city, as well as take advantage of its affordable accommodation.
Travelers from the US, Canada, and many other Western countries will not require a visa for entry into Mexico. But of course, still, bring your passport.
So why wait any longer. Get inspired by reading a great breast augmentation review. Tijuana has received extremely positive feedback from many medical travelers, making it a top location, that you should definitely check out. Find out more about breast augmentation clinics in Tijuana and get in touch with our Customer Care Team.