Do you find yourself changing for the worst? Though deterioration of our facial skin is natural, these can be sped up by a number of factors that you might not know about; genetics, sun damage, lifestyle factors and hormones.
With the high-quality doctors in the best medical institutions in the country, Thailand provides top-class assessment and diagnoses for those who wish enhancements for their beauty – and at prices a fraction of what you'd pay at home, why not give yourself a treat?
What happens in an anti-aging treatment?
Anti-aging treatments cover a wide range of treatments. Both surgical and non-surgical procedures are used to combat the process of aging. The first signs are normally visible on the face, hands and neck of the patient. Using Dermal fillers, Botox, chemical peels and microdermabrasion are ideal non-surgical solutions. In more severe cases you may have to resort to surgical treatments such as neck lift, face lift and work around the eyes.
Why Thailand?
Beaches, the tropical sun, islands, monuments, buildings, historical and culturally significant landmarks — Thailand has it all from nature's perspective to city life. With their advanced yet insanely affordable medical care, you will have everything you will need in your vacation in this culturally diverse country. Medical institutions of the highest-quality with the best of reputations are scattered all over the country, more than one in every city, so you won't lack second opinions for your aesthetic enhancement plans!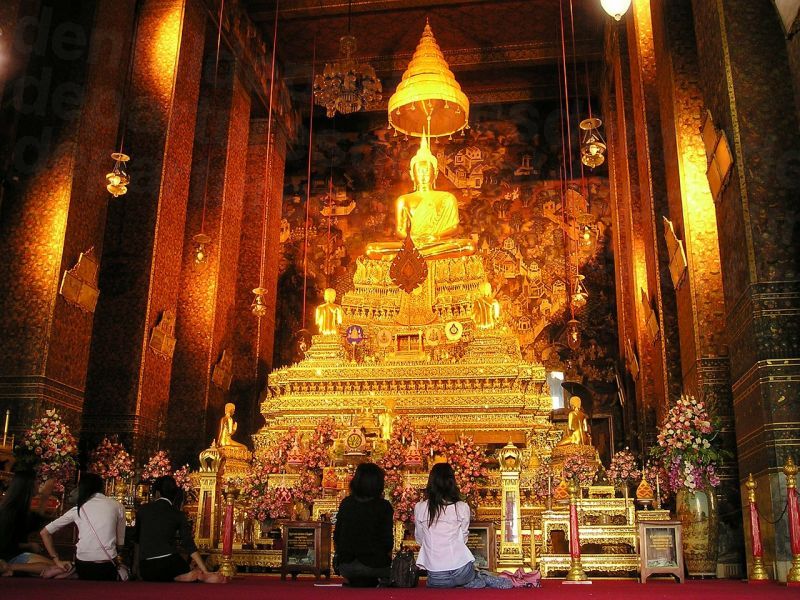 What are the average rates of anti-aging treatments in other countries?
Concerned about anti aging treatment prices? Thailand leads the boards as one of the most inexpensive countries when it comes to cosmetic enhancements.
In the table below, you will see the average cost of anti-aging treatments. This however is the basic procedures and the exact treatment will depend on the specific needs of the patient.
PROCEDURE

US$

NZD$

AUD$

COMPARISON

DERMAL FILLERS

$ 939.00

$ 1,311.00

$ 1,179.00

INTERNATIONAL

$ 508.00

$ 709.00

$ 643.00

BANGKOK

BOTOX P/UNIT

$15.00

$21.00

$20.00

INTERNATIONAL

$12.50

$17.00

$16.00

BANGKOK
Here are the Medical Departures recommended clinics!
KTOP CLINIC offers state-of-the art aesthetic and plastic surgery services with their highly trained staff. Catering to local and international clientele, KTOP CLINIC is known for its team of highly knowledgeable experts, ready to guide you through your journey for beauty. Medical Departures offer the following exclusive promotion at a number of hotels in Bangkok
Medical Departures exclusive Hotel packages
Nirunda International Aesthetic Centre has everything you need from skin care to plastic surgery. With their highly equipped facilities, their team of board-certified doctors will instil you their wisdom in beauty enhancement.
No Worries Warranty

Medical Departures Exclusive Hotel Packages
Procedure promotions that could be part of an anti-aging treatment!
Radiant Medical Phuket is located in Phuket Town, was opened in 2008 by Tanyawan Ketkan. The clinic is manned by two full time doctors and a team of well qualified nurses. They use only the most up-to-date technology and FDA approved equipment and products. For additional savings the clinic offers patients the following exclusive Medical Departures promotions.
No Worries Warranty

Medical Departures Hotel packages
Discover more about anti-aging treatments in Thailand's clinics with Medical Departures and get in touch with our Customer Care Team to book an appointment.