How We Review Safety and Effectiveness:
Before we make the crucial decision to refer clients to a clinic in Tijuana or anywhere, there are several important factors that we consider. First, we review the legal backgrounds of every clinic to make sure they have a clean record. Then we verify the clinics' and surgeons' accreditations and educational backgrounds to confirm they are up to international standards of expertise. We make sure all necessary licensing measure have been taken by the clinics and their staff. In short, we make sure everything is on the level.
As time goes on, we rely on the feedback from our clients for ongoing review of the quality, cleanliness, and overall experiences at the clinics. We're proud of our record of choosing the best clinics to partner with -- we're usually proven right with our overwhelmingly positive feedback.
Lip Filler Cost (Tijuana vs. American Clinics)
| | | |
| --- | --- | --- |
| Tijuana Average | American Average | Savings Percentage |
| $1,300 USD ($1,690 AUD, $1,864 NZD, $1,652 CAD, €1,119 EUR, £988 GBP) | $2,700 USD ($3,512 AUD, $3,873 NZD, $3,432 CAD, €2,324 EUR, £2,053 GBP) | 52% |
In addition to quality and safety, cost is an important factor to consider. Our Tijuana clinics offer substantially discounted prices compared to American and Canadian clinics.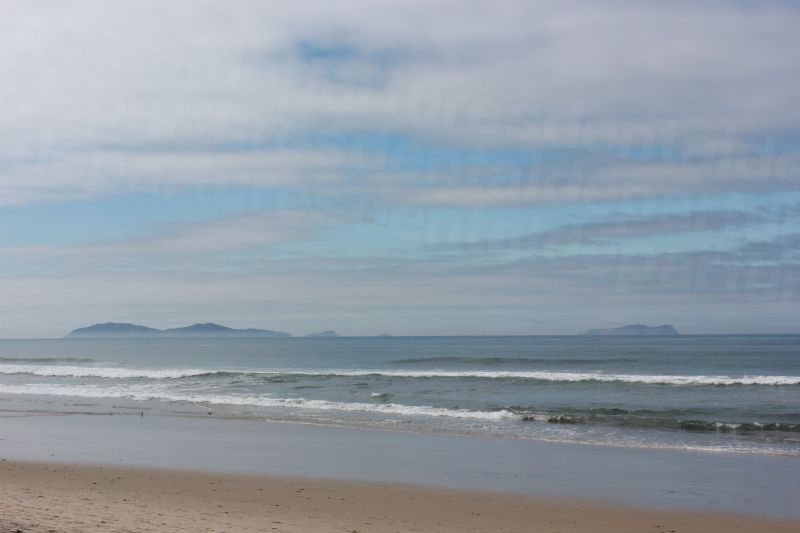 You'll save even more when you take advantage of our US Veterans 10% Discount available to all active-duty and veteran military members. We're proud to offer this promotion to those who sacrifice the most!
As an additional perk to our clients, we offer substantial Tijuana hotel discounts with our Medical Departures' Exclusive Packages .
One of our top Tijuana lip filler clinics, BajaMediSpa is just across the California border. Its staff is all English-speaking, and its doctors cater their services specifically to North American clients visiting from the US and Canada. Most importantly, its lip filler procedures are considerably more affordable than rival clinics to the north.
The clinic is spotless, utilizes state of the art dermatological equipment, and practices the most modern lip filler techniques. Since its opening in 2013, BajaMediSpa has made a name for itself with American and Canadian clients for its reliable, consistent high quality of work.
Browse through the profiles of all our
, and choose the one that's best for your lip filler treatment in Tijuana. When you visit our site, you'll be able to review doctor educational and training backgrounds, take virtual tours of the facilities, view countless before and after photos, read reviews from real-life Medical Departures clients, and chat with our friendly online staff. They're also on hand to answer any questions you have about lip filler treatments in Tijuana.