However, it is hard to find a reliable clinic that can give you guaranteed savings on the treatment as well as excellent quality of work. We suggest that you read a hair transplant review. In Cebu the top clinic we recommend receives reviews on a regular basis from satisfied international patients.
What makes Cebu different from other cities?
Lately, international patients have taken a liking to Cebu, not only is it one of the oldest cities in the Philippines and the first place in the country that got colonized by the Spaniards, it also offers patients the most inexpensive medical care treatments in the Philippines.
Many of the doctors and surgeons in Cebu have received training abroad and they are able to compete on the international market. Since hair transplants are considered to be cosmetic procedures, most insurance will not cover them, which is all the more reason why international patients prefer to travel abroad where the procedure is cheaper.
What is a hair transplant?
One of the many ways to remedy hair loss is through hair transplantation . It is available to patients who are suffering from severe hair loss but still have enough follicles that can support the procedure. Patients should take note that the results are not immediate and they may still experience hair loss, even after the procedure.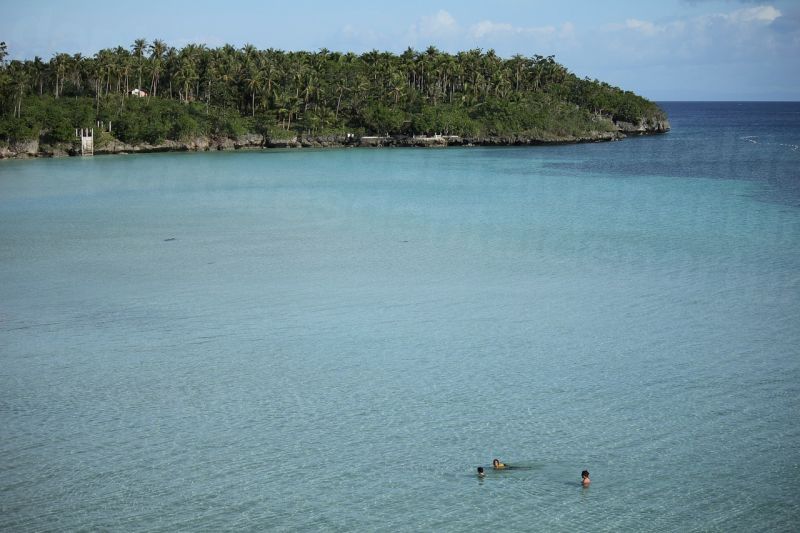 This is normal, and new hair will begin to grow after a few weeks. The treatment is normally performed during multiple sessions over a period of time.
Which clinic is recommended by Medical Departures?
The Calayan Surgicenter Corporation is owned and managed by the Dr. Manny and Dr. Pie Calayan. Both doctors have more than 20 years of experience in the field of cosmetic surgery as well as dermatology. Together, they carefully hand-picked a team of highly-skilled surgeons and make sure that all of them maintain the highest standard levels when it comes to performing medical treatments. Their treatments start from something as simple as a wrinkle removal to a more complex reconstructive surgery like full gender reassignment.
Additionally, both doctors have become a household name in the Philippines; famous actors and actress have been their patrons for years because of their extensive knowledge of the cosmetic surgery industry.
Booking an appointment overseas is never easy especially if you do not know the facility. The best advice is to at least read a hair transplant review. Cebu is so popular with international patients that they receive numerous reviews on a regular basis.
International patients can refer to the table below for the average price of a hair transplant at a Cebu clinic.
PROCEDURE
HAIR TRANSPLANT

US$

NZD$

AUD$

COMPARISON

$8,300.00

$13,054.00

$12,000.00

INTERNATIONAL

$2,500.00

$3,419.00

$3,144.00

CEBU

30.10%

26.20%

26.20%

% YOU PAY

$5,800.00

$9,635.00

$8,856.00

YOU SAVE
Fortunately, for international patients who have been putting off their plans to book their hair transplant appointment it is now within reach as far as cost is concerned. See how patients experienced the procedure, how they rate the treatment by reading a hair transplant review. In Cebu you will receive world class treatments and the hair you always wanted.