Breast enlargement in Tijuana may be just what you are looking for if you have small boobs. In case you are genetically small or have lost volume in your breasts due to aging or hormonal problems, you don't have to live with flat or tiny breasts. A boob job will give you a bigger size and you will be able to flaunt your cleavage, gain more confidence and feel better about yourself. You will be able to show off your curves in beach and gym wear, in evening clothes and more.
Going to Tijuana for plastic surgery
Cosmetic procedures are not covered by insurance, even if you do have insurance. As such, you may find it expensive to get any plastic surgery done. In today's world, with international standards of care and treatment prevailing even in developing countries, people don't mind traveling for cosmetic procedures that are affordably priced.
Tijuana is strategically located in Mexico and is in close proximity to residents of the U.S. and Canada from where it may even be within driving distance. Many medical tourists go to Mexico to avail of the low cost of medical and dental procedures that would not be within their reach in advanced countries. At the same time, the quality of medical care, treatment and the amenities at the clinics are also of a comparable standard, so you don't feel that you are getting low quality treatment because the prices are inexpensive.
Top-notch clinics in Tijuana
When you are looking for high quality clinics that have been verified and checked, it is best to book from Medical Departures' website because we do the due diligence required for your safety. Among the clinics that do breast enlargement in Tijuana are:
Ricardo Vega Montiel - Dr. Vega is a highly experienced plastic surgeon working from his own clinic. He performs all kinds of corrective and reconstructive plastic surgeries including boob jobs.
Advanced Health Medical Center – this clinic is JCI accredited and you can avail of a wide range of plastic surgeries and cosmetic treatments at this top clinic. It is conveniently located only five minutes away from the border.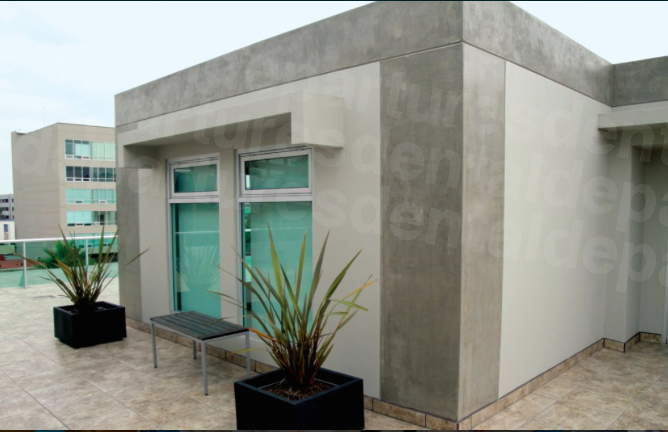 Molding Clinic Cosmetic Surgery Center – with top of the line amenities, the latest in diagnostic tests and modern techniques, this clinic offers surgeries and non-surgical solutions to enhance your face and figure. Dr. Jose Martinez is a member of the American Academy of Cosmetic Surgery and the American Society of Breast Surgeons
What is the cost of breast enlargement in Tijuana?
Breast enlargement cost in Tijuana is very reasonable. Whereas in an advanced country you would pay around US$11,500 (CAD13,992 £8,579, €9,651, AUD14,371, NZD15,868) for implant surgery, in Tijuana you would pay only around US$4,300 (CAD5,232, £3,207, €3,608, AUD5,373, NZD5,933) for similar work. When you save so much, it is worth traveling to another country for high quality cosmetic work.
Book with Medical Departures for breast enlargement in Tijuana at the preferred clinic of your choice and you will be able to flaunt your curves in the clothes that you want to wear.