Thanks to modern medicine, loose and flabby arms are now a thing of the past. But where can patients find the best arm lift clinics? Thailand is surely the best place to visit when it comes to affordable cosmetic surgery. It is also the best place to recover from any surgery.
Medical Departures are more than happy to offer our services to international patients who are looking for affordable cosmetic surgery prices. We guarantee that our prices are the best compared to other sources on the internet.
Before booking any appointment, patients should do their own background research – an arm lift review, before and after photos, doctor qualifications and experience are just some pointers to seek out to help you make a decision. Luckily, you'll find all this - including prices and much more – on the comprehensive listings on the Medical Departures site.
International patients who are planning on booking their arm lift surgery overseas may refer to this arm lift cost table for reference.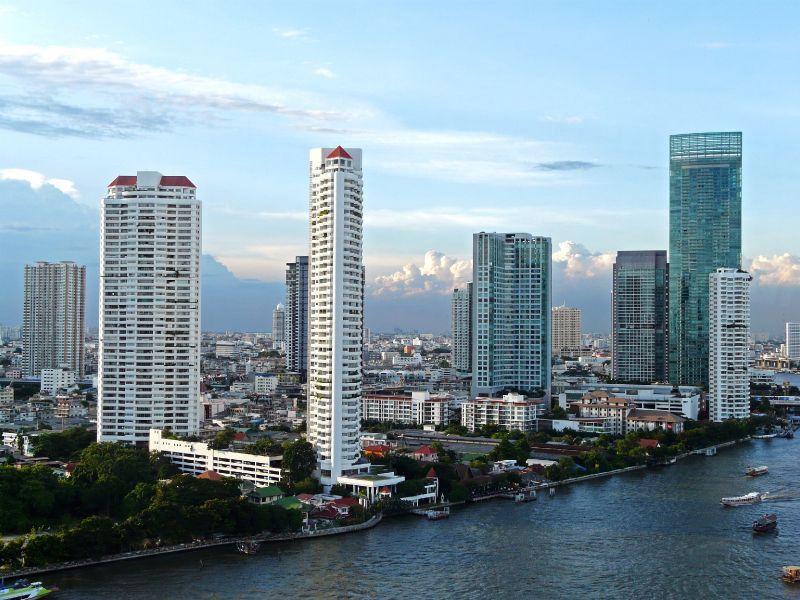 INTERNATIONAL PRICES VS. THAILAND PRICE
PROCEDURE

AUD$

NZD$

US$

COMPARISON

ARM LIFT

$ 9,700.00

$ 10,388.00

$ 6,800.00

INTERNATIONAL

$ 1,957.00

$ 2,104.00

$ 1,540.00

THAILAND

20.10%

20.20%

22.60%

% PATIENTS PAY IN THAILAND
Medical Departures make sure that all arm lift surgeons in Thailand are experience in performing a variety of surgery in all branches of cosmetic enhancements. We also have arm lift clinics that have been carefully verified to provide only the best possible options to international patients.
The Yanhee Hospital is one the most prestigious and highly-recognized medical institutes around Bangkok and has served international patients from over 162 countries. The hospital has 400 beds, on-site diagnostic laboratory and ICU with 18 beds. They employ 150 doctors, 120 part time professionals and 800 nurses.
The Samitivej Hospital is JCI-accredited and has been serving both international and local patients since 1979. Their heart institute has earned recognition from the Heart Institute in Bangkok and they also have a top class hemodialysis department offering kidney dialysis.
The Nirunda Cellport Clinic has been founded in 2007 by a group of new generation doctors. They make sure that their cosmetic enhancements look natural and not give an artificial appearance. This is due to combining artistry and science.
The Phuket Plastic Surgery Institute is a premier clinic that provides an array of plastic and cosmetic surgeries for the body, face and breasts. The facility is located inside the Phuket International Hospital and use state-of-the-art equipment and technology.
Lastly, the Asia Cosmetic Hospital delivers excellent cosmetic surgical procedures to international and local patients. They are widely recognized as one of the finest cosmetic and plastic surgery facilities in Thailand.
With all these quality clinics and hospitals available patients do not need to worry where to look for the best arm lift clinics. Thailand is the best place to visit for quality care and a really affordable price.