Looking for a favorable arm lift review? Mexico plastic surgery clinics will surprise and delight you. Home to fascinating ancient infrastructures and lush cultural artifacts, the country is a great place for a holiday too.
Mexico's arm lift surgeons provide inexpensive but excellent options for a patient's medical demands. Highly-skilled professionals are willing to help each patient obtain the results they desire in modern, up-to-date facilities equipped with the latest technologies. Here's some you may want to take a look at:
Marroquin and sandoval –Los Cabos is a modern facility located in Mexico offering a broad range of services including arm surgery. Dr. Marco Tulio Marroquin specializes in cosmetic, plastic and reconstructive surgery and was granted a merit medallion from Universidad Francisco Marroquín in Guatemala. Dr. Karla Sandoval Diaz specializes in plastic and reconstructive surgery and general surgery. Both are credited by the Mexican Board of Plastic and Reconstructive Surgery.
Juan Gordillo provides cosmetic and plastic surgery in Guadalajara. Various services are offered to patients such as arm lifts. Dr. Gordillo and his team always do their best in providing the best option for the patients.
A medical facility in Mexicali, Hospital de la Familia was established in 2003 .They provide a wide selection of procedures to patients, both local and international. Their services include cosmetic and plastic procedures such as arm lift and other medical treatments such as endocrinology and sports medicine.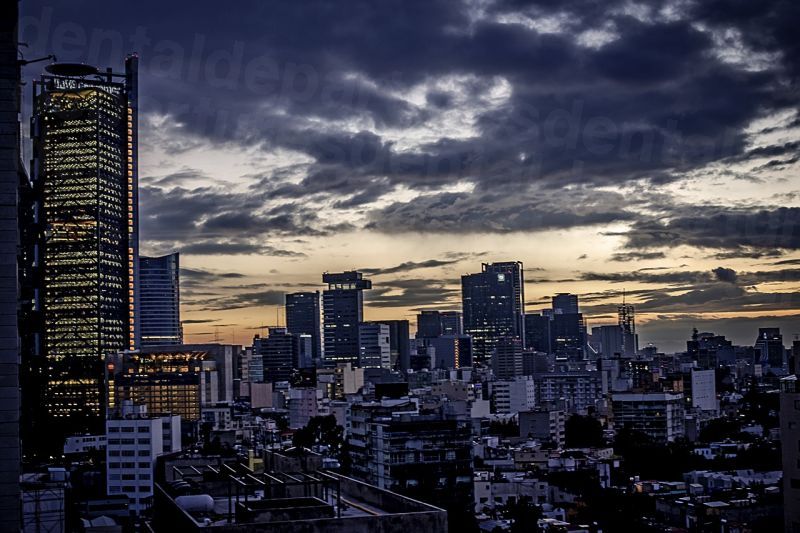 Hospital Hispano Americano is situated in the Mexicali-Calexico region of Mexico. The hospital specializes in the fields of Cardiology, Orthopedics, Urology and plastic surgery services. The facility's private rooms and modern facilities provide a comfortable atmosphere ideal for healing after the procedure
Maurice Aceves , an aesthetic and plastic surgeon, is based in Mexicali, Baja California. He specializes in treatments such as breast augmentation, tummy tucks, arm lift and other procedures in the plastic and aesthetic field.
For a comparison of the arm lift costs in different countries, see the table below, which also indicates how great your savings can be:
INTERNATIONAL PRICES VS. MEXICO PRICE
PROCEDURE

AUD$

CAN$

US$

COMPARISON

ARM LIFT

$ 9,700.00

$ 8,598.00

$ 6,800.00

INTERNATIONAL

$ 2,910.00

$ 2,908.00

$ 2,300.00

MEXICO

30.00%

33.80%

33.80%

% PATIENTS PAY IN MEXICO
Medical Departures provide patients with only the best deals in medical procedures without compromising the patients' safety. We always guarantee a stress-free trip for every patient and we also provide you with lots of useful information to view online so you can make your own judgements and comparisons.
This includes arm lift before and after pictures, prices and patient testimonials.
Check out our clinics for your arm lift. Review Mexico's surgeons and book your appointment online, or speak to our Customer Care team if you'd like further information.