After inspection, your doctor might suggest that you need a rhinoplasty. However, the cost of the procedure in Australia and New Zealand can make you think twice about the procedure; the average price of rhinoplasty Down Under is AUD $12,600 (NZD $13,529). You might have to spend more at the leading clinics for rhinoplasty. Malaysia , on the other hand, offers you the procedure at a significantly lower cost.
Fly to Malaysia Low-Cost Rhinoplasty
That's true, the average cost of rhinoplasty down there is AUD $2,634 (NZD $2,828), which means you have to spend around a mere 20% of what you would spend back home for rhinoplasty. Malaysia, moreover, is home to some of the best rhinoplasty clinics in the region. The rhinoplasty price at even the best clinics is low, starting from just AUD $806 (NZD $865). Do keep in mind that the low price is not a reflection of quality. Even at such a low price, you get world-class treatment and care.
No Compromise on Quality
The rhinoplasty surgeons in Malaysia are highly qualified and experienced. Working at the leading rhinoplasty clinics, such as the Beverly Wilshire Medical Centre , the DaVinci Clinic, Estee Premier , Clinic D'Umra , and the Retreat Clinic , they have access to technology that is state of the art. Therefore, the rhinoplasty surgeons can perform the procedure quickly and efficiently. The recovery time is also minimal. You can get a better idea of the quality of the procedure by checking out a rhinoplasty review for each facility.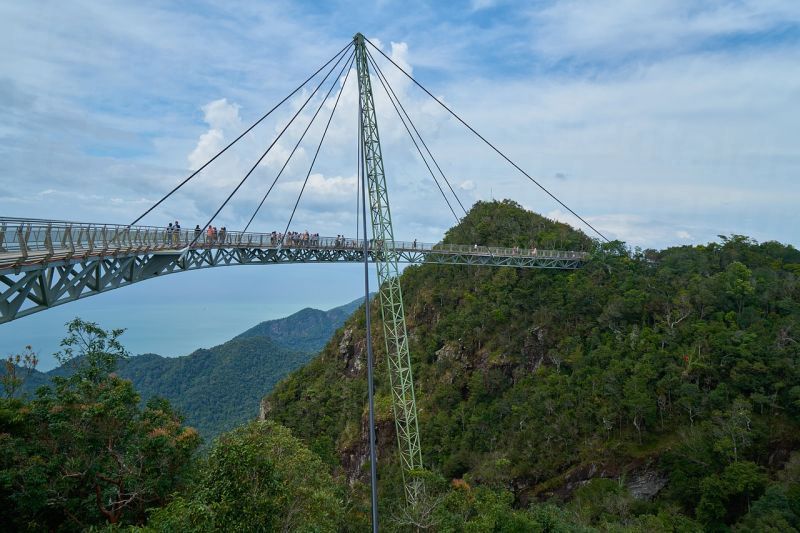 The Importance of Reading Reviews
Any clinic worth its salt will be more than happy to show you examples of the work of their surgeons, including rhinoplasty before and after images and you should easily be able to check out a rhinoplasty review or two from previous patients. Once you can shortlist a couple of clinics, you can make an informed decision. Each review offers you a clear idea of the rhinoplasty price at the facility.
To make things easier for you, here's an overview of the price of the procedure at the leading clinics in Malaysia:
Beverly Wilshire Medical Centre : AUD $3,540 (NZD $3,801)

Estee Premier : AUD $1,957 (NZD $2,101)

Clinic D'Umra : AUD $4,460 (NZD $4,789)

Retreat Clinic : AUD $2,245 (NZD $2,410)
The price for the procedure at the other leading facilities, such as the DaVinci Clinic, is in the same range.
Even at the most expensive clinic in Malaysia, you don't have to spend more than 40% of the amount you would have to spend Down Under for rhinoplasty. Hence, this is all the more reason for you to fly to Malaysia rather than staying at home for rhinoplasty. Malaysia is a leading medical tourism destination and you can conveniently save money without compromising on quality and safety one bit!