If you feel that you could use some help with anti-aging procedures as the facial skin is wrinkled and sagging, how about a facelift? But what about the cost? The most expensive surgical procedure for your visage is the facelift. Phuket costs are considerably less than at home, making plastic surgery more within your grasp if you choose Thailand for our procedure.
Traveling for medical care
Globally, people are traveling long distances for affordable plastic surgery and cosmetic treatments that are not covered by medical insurance anywhere in the world. While plastic surgery has become increasingly popular with the emphasis on looking good, it can be quite expensive in your home country. If you want to join the scores of people who travel for low cost options, then the facelift price in Phuket will prove to be tempting.
Phuket is a popular holiday destination among tourists in any case thanks to its beaches, its local attractions, its water sports, its entertainment options and its warm climate. Called a tropical paradise, Phuket's plastic surgery industry is booming thanks to high quality medical centers specializing in a wide variety of plastic surgery and cosmetic treatments.
Thailand has high quality hospitals and as many as 51 hospitals in the country are JCI accredited, testifying to their quality and excellent treatment protocols. Among the top 3 hospitals in Phuket that do face lift surgery are Phuket Plastic Surgery Institute , Bangkok Hospital Phuket and Jungceylon Plastic Surgery Clinic . The facelift Phuket cost in these clinics is competitive.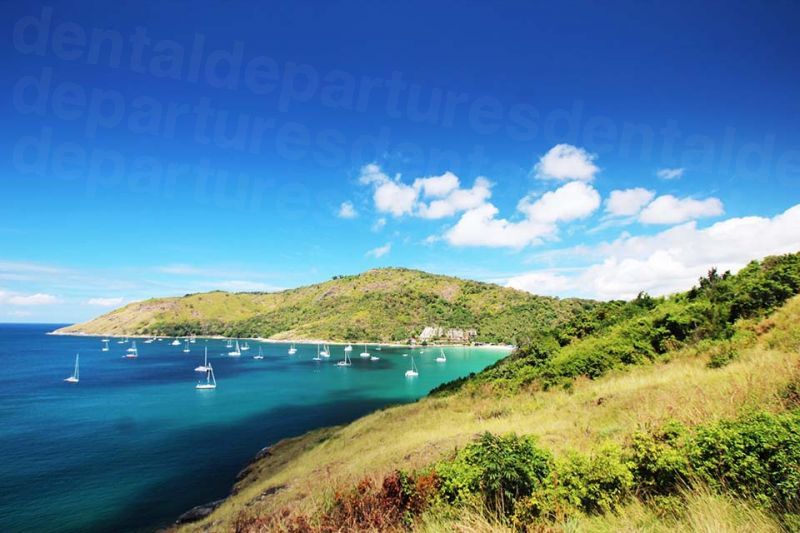 Different facelifts
If you check out Phuket facelift before and after pictures on the net, you will find that people have experienced remarkable improvements in their appearance. Both men and women have face lift surgery. A facelift review will tell you that are different kinds of face lifts available including
The thread lift done using sutures and barbs.

Mini face lift done by incisions under the hairline and behind the ears and does some tightening of the skin.

The mid face lift done where the fatty layers are also repositioned and tightened – this helps with nose to mouth lines, sagging cheeks and other facial skin.

Lower face lift concentrates on the lower half of the face.

Traditional face lift will have incisions around the hairline, behind the ears and the sides of the face.
One or more of these procedures may be done alone or in combination with brow lift, neck lift and eyelid lift surgery.
Cost of facelift in Phuket
The cost of facelift in Phuket is much less than what you would pay in western countries. You would pay around AU$ 24,000 (NZD2,685, £1,427, €1,670, US$1,860, CAD2,538). In Phuket you can expect to pay an average of AU$4,600 (NZD2,685, £1,427, €1,670, US$1,860, CAD2,538).
The difference in price is so much that even if you add the cost of travel and other expenses, you still save an enormous sum of money. Plus you get to spend time in beautiful surroundings and can even spend a week or two recuperating before getting the go ahead to return home.
Tempted to go to Thailand for your facelift? Phuket costs are certainly low enough to enable you to enjoy a great holiday in the area and still pay less than you would at home. Book with Medical Departures for your facelift surgery for safety and the best price guarantee.