Let's Talk About the Top 5 Hospitals that Offer the Best Bangkok Botox Prices
There are several reasons why people want to use botox. Usually done for cosmetic reasons, it can also treat several medical conditions as well, such as chronic migraine and excessive sweating. And it's not just women who choose botox for cosmetic purposes; an increasing number of men are also getting botox due to its cosmetic benefits.
However, getting botox is not cheap. You need to be treated after every 3 to 6 months, and cosmetic botox is not covered by insurance. But thanks to the extremely low Bangkok botox prices, a lot more people can afford it. In this article, we'll look at the top 5 botox hospitals that offer the most reasonable prices for botox.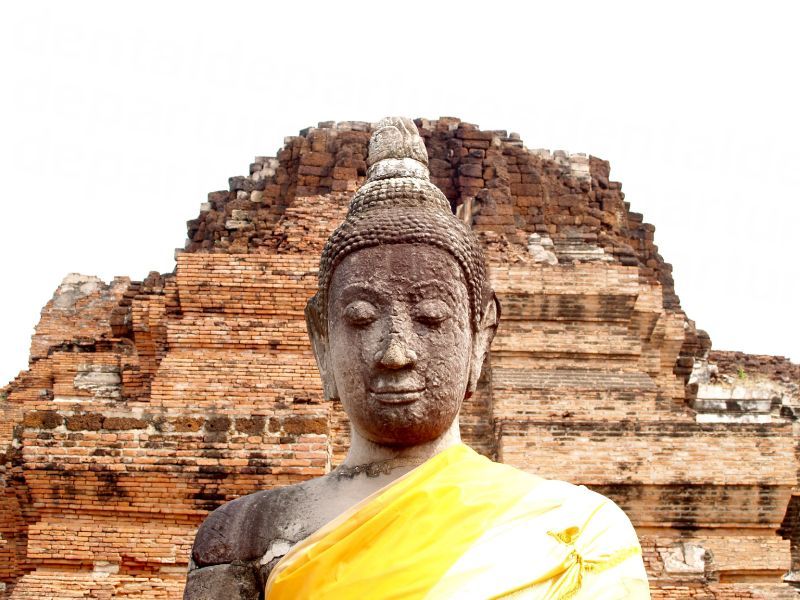 Best 5 Hospitals in Bangkok for Affordable Botox Treatment
There is no shortage of quality hospitals in Bangkok. Thailand is emerging as a top destination in the Asian dominated medical tourism industry. When it comes to botox prices in Bangkok, you can go to these hospitals for the best treatment:
KTOP Clinic This clinic in downtown Bangkok is the first international branch of the Grand Plastic Surgery Hospital, Korea.This brings the best of Korean and Thai surgeons together in one of the most modern facilities in Bangkok. This clinic is currently offering 100 botox units at AUD 940 and NZD 1000 which would otherwise come cost you AUD 2000 and NZD 2100 in Australia and New Zealand respectively.
Natchaya Clinic This botox clinic is headed by three of the best doctors in Bangkok: Dr. Nat Chayanin, Dr. Supachai Chiwaruangroch Jiravat Anothai, and Dr. Mani. They are offering 100 units of botox in Bangkok at a cost of AUD 951, NZD 1,020.
Avarah Innovation Clinic Located in the Silom area, this clinic utilises the best technology and treatment procedures from the U.S., Europe, and Australia to offer some of the best cosmetic services in town. Their per unit botox cost is AUD 11 and NZD 12.
Anjali Clinic Another clinic known for its amazing cosmetic services, is the Anjali Clinic. They currently offering 100 botox units for AUD 850 and NZD 915.
Intellihealth Plus Finally we have this clinic which promotes itself as an all-in-one anti aging center in the heart of Bangkok. You get a botox unit at this clinic at AUD 11 and NZD 12.
Why Choose Bangkok Hospitals for Botox?
There are several factors that can explain why people come to Bangkok as medical tourists. The biggest reason is their amazing prices. Cosmetic procedures are highly affordable in Bangkok, especially in comparison to Australia and New Zealand. Moreover, medical tourists get an excellent level of patient care and hospitality; they're not compromising on quality just to save money. Moreover, Bangkok is one of the best places in the world for a vacation.
Every year, millions of people come to see Bangkok's temples and beaches. You can also enjoy your time in the amazing bars of this city. The welcoming serenity of Bangkok, botox prices, and quality of healthcare combine to give you a solid reason to visit the place even for a regular procedure like botox.