If you have small sized breasts and you want to look good by increasing the size, breast implant can be a good option. Breast implant is a very serious surgery thus one of the most important facts is indeed the legitimacy of breast implant clinics. Malaysia is the home to a few of the best and highly sophisticated breast implant clinics and surgeons in Asia.
Breast implant is the process of correction of breast size done by a surgical approach. A synthetic implant is inserted in the surgical site to enhance the size. Different types of material can be used in the implant, for example saline, silicone or composite. Saline and silicone are the most widely used implant materials as they are easily accepted by the immune system of the human body.
Prior to any surgery you should consult the doctor and inform about the past medical history, habits , history of allergy etc. The doctor will also provide you information about the procedures, side effects and postoperative care of the patient. The surgery is done under general anesthesia where an incision is made and the inner tissues are separated to create space. In this space, implants are placed. The incision is sutured up and a rubber drain placed in the surgical site will help drain out the excess fluid. Oral supplementary medication will help in facilitating the process of healing and ease the pain and swelling. you will recover in a very short time by following the instructions of the medical staff.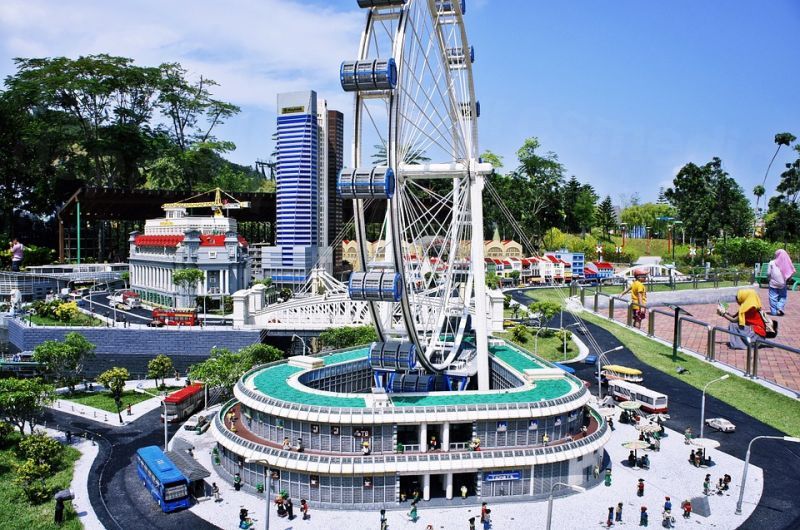 In western countries, a breast implant cost is about USD 4,683(AUD 6,208, NZD 6,660, CAD 6,321, GBP 3,657, EUR 4,366).
A few of the top breast implant clinic in Malaysia are:
Dr. Ananda's Cosmetic Surgery Clinic is one of the top providers of cosmetic surgical treatments in Malaysia. Dr. Ananda is the principal breast implant surgeon with more than 22 years of experience in the field of reconstructive surgery. He specializes in dermatological surgery, burns wounds, breast surgeries etc. The clinic is equipped with all the modern instruments and equipment necessary for the procedure. Cost of breast implant is around USD 3,331 - 3,546(AUD 4,415 - 4,700, NZD 4,737 - 5,043, CAD 4,496 - 4,786, GBP 2,601 - 2,769, EUR 3,106 - 3,306)
Clinic d'Umra is a cosmetic clinic providing a range of procedures, located at Selangor. Dr. Rafi is the head of the surgical team at the clinic. He has years of experience along with education and skills that he gained internationally. Cost: USD 4,539 - 5,387(AUD 6,017 - 7,141, NZD 6,455 - 7,661, CAD 6,127 - 7,271, GBP 3,544 - 4,206, EUR 4,232 - 5,023)
Laco Aesthetic Clinic is a chain of cosmetic clinic providing top quality cosmetic and reconstructive procedures to both national and international clients. Breast implant costs around USD 5,489 - 7,876 (AUD 7,276 - 10,440, NZD 7,806 - 11,201, CAD 7,409 - 10,631, GBP 4,286 - 6,150, EUR 5,118 - 7,343).
Medical Departures only provides information about clinics and doctors who are legitimate and well qualified. Patients undergoing treatment here have always been satisfied by the services offered by the surgeons and staff. Please take time in viewing what our clients have to say about the procedure at the breast implant review pages. Breast implant before and after pictures show significant positive changes, and these pictures will help you make your final decision about undergoing breast implants in Malaysia.