Check out this article to find out why this hospital is so popular among local and international visitors, and discover how you too, can have the breast reduction experience of your life!
Breast Reduction Cost
One of the main reasons why Medical Departures patients love the Hospital Hispano Americano is the affordability of its prices. On average, in Mexico, Medical Departures patients have reported savings of more than 60% on their Breast reduction and breast lift prices.
At the Hospital Hispano Americano, prices for breast lift and breast reduction start at USD 4,500 (CAD 6,074; EUR 4,196; GBP 3,514; AUD 5,965; NZD 6,400) compared to USD 11,943 (CAD 16,120; EUR 11,135; GBP 9,325; AUD 15,831; NZD 16,985) which are the prices you'd pay in the US and Canada. One of the reasons why the costs are considerably cheaper in Mexicali is the fact that additionally fees such as administrative fees, hospital fees, surgery fees and other fees that are normally included in your bill; are considerably lower in Mexico, and overall, you get to pay a lot less than what you'd have otherwise paid in the USA.
Breast Reduction Experience
According to our Hospital Hispano Americano review, a lot of Medical Departures patients had a great breast reduction experience in Mexicali, and this is partly attributable to the type and standard of care that they received while there. At the Hospital Hispano Americano patients' health, comfort and satisfaction are the top priorities, and the entire team works towards achieving those goals. Moreover, the cosmetic surgeons are highly trained and experienced in dealing with a variety of patients from all over the world, which makes the Hospital Hispano Americano a top destination for plastic surgery. All these contribute to the great national and international success of the Hospital Hispano Americano. Before and after pictures from patients who underwent breast lift or breast reduction are also available on request.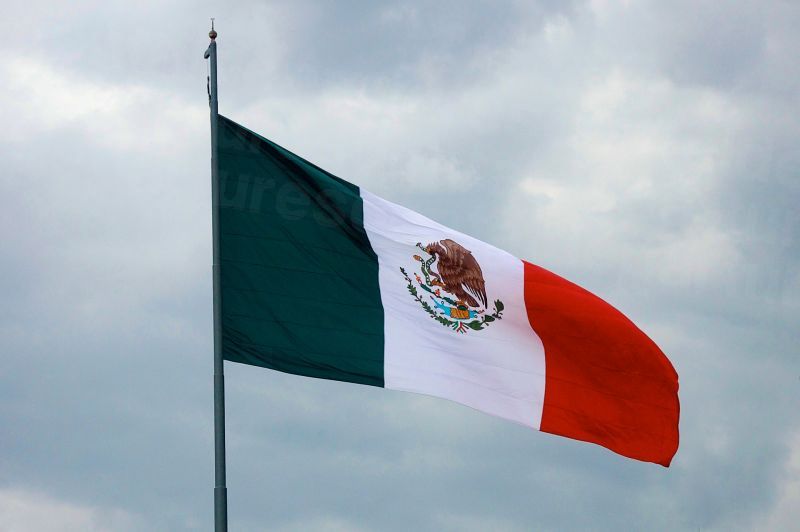 Great Destination
Mexicali gives you the ultimate vacation experience. Whether you are an introvert, an adventurous person or a nature lover, there is always something for you to do in this Mexican Border city. Up to a desert adventure? Head to the Canyon of Guadalupe, enjoy the hot springs, waterfalls or cave paintings. The Museo Sol del Nino and the House of Culture are great places if you want to delve into the history of this beautiful city. There are also a lot of shopping malls and activities to guarantee an entertaining night life.
If you are looking for a great, results-oriented and affordable hospital for your breast reduction, check out the Hospital Hispano Americano in Mexicali. Like other Medical Departures patients, you can be one of those who benefit from excellent cosmetic surgery at a cheap price. Get in touch with our team today to find out how!