In case the sandy white beaches, smiling faces always happy to see a Western visitor, party-all-night PM atmosphere alone weren't enough to convince you to visit Thailand, Hair Transplant FUE (follicular unit extraction) at incredibly affordable prices and Western-standard quality of work just got added to the list.
FUE performed by pricey Western doctors will set you back $8 USD (€7.12 EUR, £6.15 GBP, $10.68 AUD) per unit on average. On the other hand, it's a well-known open secret that Thailand clinics offer the same high standards of the West at literally a small fraction of the price -- $2.33 USD (€2.07 EUR, £1.79, $3.10 AUD) per unit.
Yes, really – you can pay 29% in the Land of Smiles for exactly the same work at with exactly the same results. Medical Departures has assembled our list of best FUE clinics in Thailand below.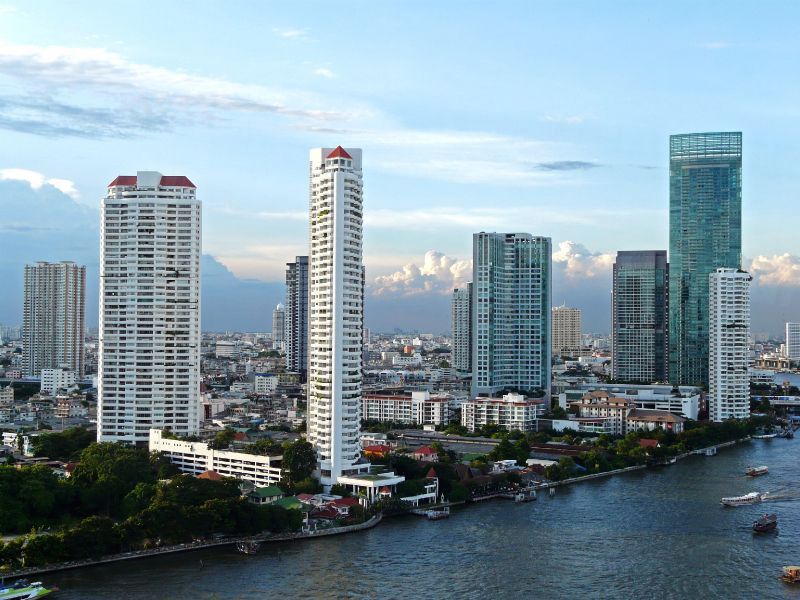 Yanhee Hospital:
Here we have a reliable provider of excellent cosmetic surgery procedures, which includes experienced FUE surgeons. It's truly a staple of quality and affordability – FUE starts at $2.33 USD (€2.07 EUR, £1.79, $3.10 AUD) per unit!
Visit Yanhee Hospital's profile today for reviews from patients, easy booking, and online staff to answer any questions you might have.
Bangkok Hospital Phuket:
Bangkok Hospital Phuket also offers FUE starting at $2.33 USD (€2.07 EUR, £1.79, $3.10 AUD) per unit. With consistently positive reviews and an overall impeccable track record, Medical Departures doesn't hesitate to put this excellent facility on our best-clinics list.
Vplast Clinic Pattaya:
Visit Vplast Clinic Pattaya for some fun in the Pattaya beach sun, hit the town for Western-friendly shopping and nightlife, and then to the clinic for your new head of hair starting at just $2.33 USD (€2.07 EUR, £1.79, $3.10 AUD) per unit!
Apex Profound Beauty Clinic:
Offering multiple options for location and a growing patient base, Apex Profound Beauty Clinic has planted its flag as a leader in Western-caliber FUE and other cosmetic surgery procedures. Visit Apex Profound Beauty clinic's profile today to get more information and to book your spot.
Sib Clinic:
Also boasting multiple locations throughout the Kingdom and growing fast, Sib Clinic is hard at work building its reputation for superior quality FUE procedures performed by Western-trained surgeons and English-speaking staff. From its Bang Na to Thong Lor to Rangist facilities, you'll find the same unwavering dedication to meeting and exceeding patient expectations.
Siam Laser Clinic:
Last but not least, Siam Laser Clinic is perhaps the benchmark -- the standard-bearer – of FUE procedures in Thailand. Showcasing immaculately clean and modern facilities, English-speaking staff, and surgeons at the peak of their profession, you absolutely can't go wrong with Siam Laser Clinic. FUE procedures start at $3.50 USD (€3.11 EUR, £2.69, $4.66AUD) per unit.
As word grows for high-quality, affordable cosmetic surgery that Thailand, Hair Transplant FUE becomes an increasingly popular decision in the Kingdom for good reason. Don't miss out – you can't lose booking your procedure in the Land of Smiles through Medical Departures!