Pack your bags, you're headed to Thailand for your brand new full head of hair with accompanying full confidence. With Western-style facilities that offer the most advanced treatments, your search for the best hair transplant, Thailand begins here. Is the ideal location for your procedure with some rest and relaxation in the tropical paradise to boot.
Hair transplants in the West average around $8,300 USD (€7,407 EUR, £7,407 GBP, $11,126 AUD). However, in Thailand the same procedures with the same level of professionalism and guaranteed results are available at a fraction of the cost -- Thailand clinics offer the procedure at 34% less than the Western average – costing only $5,500 USD (€4,908 EUR, £4,219 GBP, $7,373 AUD).
We've reviewed the best clinics for your hair transplant procedure based on clinics' qualifications, its results, and our patient reviews. Here's what we've got: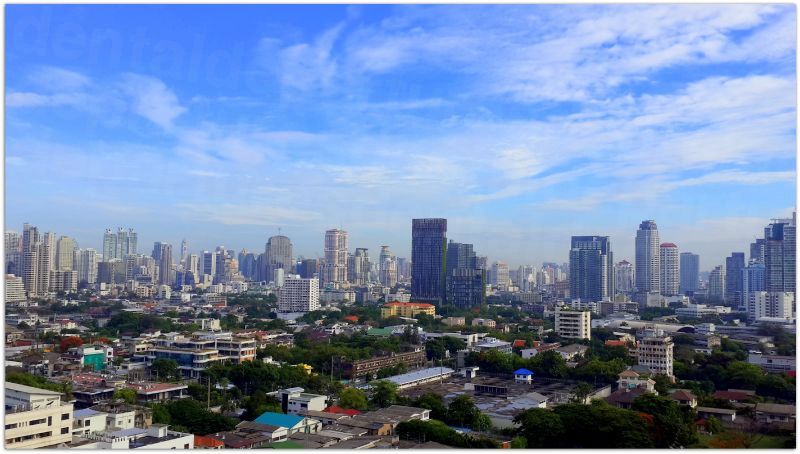 Yanhee Hospital:
Legendary Bangkok cosmetic surgery provider Yanhee Hospital has been serving Western clients with quality hair transplant procedures since 1984. With its 30-plus track record of excellence, Yanhee Hospital comes highly recommended for your procedure.
Of his experience, patient Andrew writes "Very good service from the time I arrived to having my treatment."
Bangkok Hospital Phuket:
A pristine facility for cosmetic improvement with Western-trained surgeons and friendly, English-speaking staff, Bangkok Hospital Phuket is a great choice for your hair transplant procedure.
The clinic has a perfect 5-star rating from patients, and the clinic will continue to provide the same quality of care for future clients, including you.
Jeffrey Parker writes "I can't believe how fast, clean, professional and lovely… Thank you so much."
Vplast Clinic Pattaya:
Located in tourist hotspot Pattaya, home to beautiful beaches and steamy nightlife, Vplast Clinic Pattaya has matched the perfection of its surrounding since 2001.
Satisfied Western client after satisfied Western client have passed in and out of the clinic's doors. The clinic receives high praise from patients and Medical Departures alike. Kelly from Australia writes, "Special thank you to Dr. Jakrin Bunchongkit, MD. I am so happy with my surgery. And big thank you to Pafan Bantaokij, Pattaya Piromon + All the amazing, caring staff."
Apex Profound Beauty Clinic:
Branches continue to develop around Thailand as word spreads of the great, professional, modern services provided by Apex Profound Beauty Clinic. You can't go wrong with this clinic – English-speaking staff, top-notch surgeons, and the most advanced techniques and equipment are what Apex Profound Beauty Clinic is known for.
Ex-pat Ing writes "I am extremely happy with the care and utmost professionalism I received."
Sib Clinic:
Sib Clinic serves Western clients throughout metropolitan Bangkok and the rest of Thailand with multiple locations for your convenience. From its tourist-friendly hotspot Thong Lor branch to shopping-rich Siam branch, Sib Clinic offers convenient location and exceptional service.
Alan writes, "Clinic was clean, service was really good. Thank Dr. and staff… made my day."
Siam Laser Clinic:
A renowned medical facilities with board-certified surgeons and consistently highly-praised, professional results, Siam Laser Clinic is yet another top-rated option for Western clients to enjoy a safe, effective hair transplant procedure with the most advanced procedures available.
Patient Ari praises the clinic: "The staff is great… Love SLC."
Contact us today to get started booking an appointment for the best hair transplant Thailand has to offer!