If you do a liposuction review in Malaysia, you will find that prices are 63% cheaper than in West. If you are considering a holiday to Malaysia for medical treatments but are looking for more info on the best destinations, we have some unbiased and impartial advice that you simply must know.
Understanding the Malaysian Medical Industry
This liposuction review in Malaysia to find you the best locations that merge a top holiday atmosphere with world-class clinics for your treatments really is essential reading. Liposuction clinics in Malaysia are leading the way across SE-Asia for not only offer the lowest rates, but also having top-notch surgeons and specialists that perform the treatments to the highest possible levels.
Whether you are looking for a city-like atmosphere, somewhere quiet and non-commercial, or even destinations with perpetual holiday atmospheres, Malaysia pretty much has it all. The Malaysian medical tourism scene is attracting more and more international patients by the year and is already an extremely popular place for Aussies and Kiwis who know value-for-money when they see it.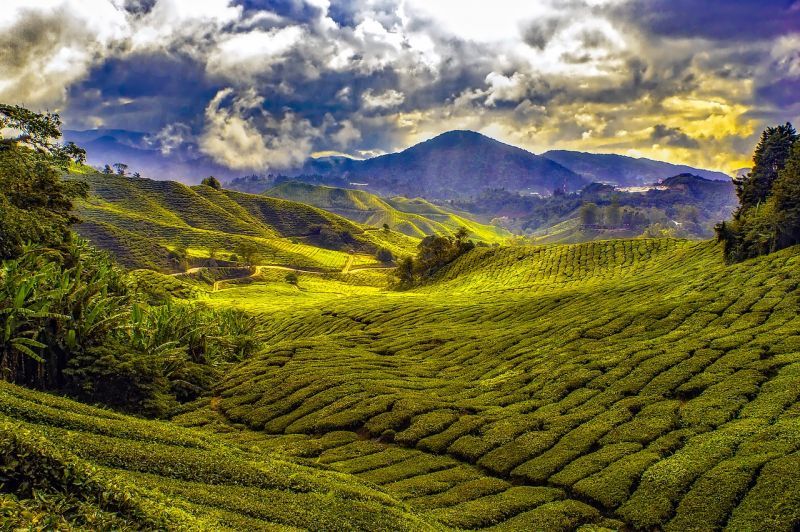 Best Locations for International Patients
Whether you are looking for affordable liposuction doctors in Kuala Lumpur or seek somewhere a bit more laidback, we have something for everyone. When you research a liposuction review in Malaysia, former international patients rank Kuala Lumpur as the ultimate choice in Malaysia for clinics. This stunning city is a hive of activity and home to some impressive medical facilities.
If you are looking for somewhere off the beaten track while being within a short distance to Singapore, Johor Bahru is the ultimate choice. If you are seeking a medical tourism location that offers a holiday-like atmosphere, nightlife, resorts, quality shopping and a dining scene, we would recommend somewhere such as Penang Island, which is one of the most popular with international patients.
We have scoured the internet and have used the best liposuction before and after pictures Malaysia has to offer to find you clinics that perform these treatments to the highest level. Here are three of the most recommended clinics in Malaysia for liposuction procedures:
Arc Clinic
Beverly Wilshire Medical Centre Kuala Lumpur
Malaysian Liposuction Costs
As we mentioned above, there are not many other places in the world that can match Malaysia for liposuction and all manner of cosmetic treatments. If you want to secure yourself a bargain basement liposuction price in Malaysia, here is an example of what you can expect to pay: US $ 2,200 (CAN $2,766; UK £1,662; Euro €1,864; Aus $2,763; NZ $2,961), compared to the prices in the US $ 6,000 (CAN $7,543; UK £4,541; Euro €5,006; Aus $8,600; NZ $9,201).
Please take your time to study this liposuction review in Malaysia to find yourself not only the most affordably priced treatments in the world, but also to learn more about the most popular destinations for medical tourism in the nation.