For Westerners interested in improving their appearance through the enhancement of their eye area, it's worth considering that the blepharoplasty price in Malaysia is significantly lower than in the West, with the same high quality of work.
Reasons to visit Malaysia for blepharoplasty:
As an emerging economy with booming growth in recent years, Malaysia is becoming an increasingly popular destination for Western medical tourists looking for an attractive option to overpriced clinics in their hometowns while enjoying a vacation to the tropical Southeast Asian nation at the same time.
According to this report from the Malaysia Healthcare Travel Council (MHTC ), Malaysia hosted over 850,000 medical tourists in 2015, with numbers increasingly steadily year by year as word of the excellent quality of care available coupled with incredibly low prices compared to the West spreads.
With a carefully regulated medical industry, as well as accreditation and certification from international medical organizations and societies, we assure our Medical Departures clients that when we recommend these facilities for your blepharoplasty procedure, you can rest assured that your surgical enhancement is performed by top-notch providers in hygienic, modern settings.
Blepharoplasty Cost (Medical Departures Malaysian Clinics vs. Western Clinics)
| | |
| --- | --- |
| Western Average | $6,318 USD ($8,375 AUD, $8,985 NZD, $8,528 CAD, €5,891 EUR, £4,933 GBP) |
| | $479 USD ($635 AUD, $681 NZD, $647 CAD, €447 EUR, £374 GBP) |
| | $1,187 USD ($1,573 AUD, $1,688 NZD, $1,602 CAD, €1,107 EUR, £927 GBP) |
| OPTIMAX Eye Specialist Centre- Kuching | $864 USD ($1,145 AUD, $1,229 NZD, $1,166 CAD, €806 EUR, £675 GBP) |
As you can see, blepharoplasty in Malaysia comes at a fraction of the cost of Western providers. When you take a medical vacation to one of these first-class clinics in Malaysia, you'll save thousands of dollars, pounds, or euros!
Clinic RX , located in Malaysian capital Kuala Lumpur, is a completely modern plastic surgery facility utilizing the most advanced technology and practices to deliver results its patients are proud of. Surgeon Dr. Vicky Koh Siok Lee is certified by the American Academy of Aesthetic Medicine (USA).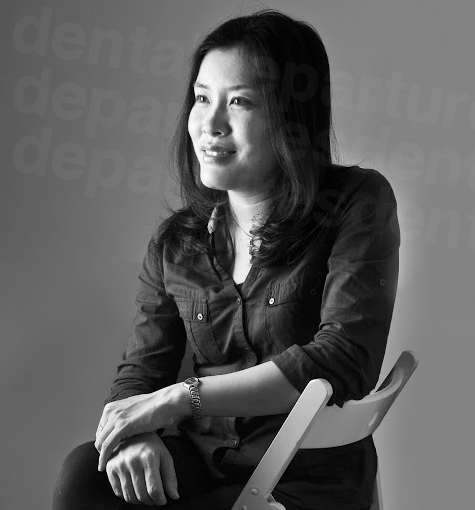 Arc Clinic is a 5-star-rated facility as rated by real former Medical Departures clients. The clinic is headed by Dr. Kuladeva Ratnam, a plastic surgery veteran with almost three decades of experience in the plastic surgery field.
OPTIMAX Eye Specialist Centre- Kuching is a medical facility entirely dedicated to eye health – both medical and cosmetic improvement. Dr. Chua Chung Nen holds numerous Western credentials as a Fellow of the Royal College of Ophthalmologists (Great Britain) a member of the British Oculoplastic and Reconstructive Society (Great Britain).
With world-class physicians, immaculate modern medical clinics, and low blepharoplasty price in Malaysia, the rapidly developing Southeast Asian is absolutely an ideal choice for Westerners looking for a blepharoplasty haven where high quality meets affordability. Visit the clinic profiles linked above for more detailed information and multiple resources to help you make th