The Philippines' competitive prices are one of the factors cited in the survey. For example, blepharoplasty procedure prices in Manila are among the lowest in the world.
How Much Would I Save?
The benefit of having cosmetic surgery in Manila is the inexpensive treatment. The average prices for blepharoplasty start at USD$508 (AUD$673, NZD$722, GBP£397, EUR€474, CAD$686).
In comparison, you would pay an average of AUD$8375 in Australia, NZD$8,985 in New Zealand, GBP£4,933 in UK, EUR€5,891 in Europe, USD$6,318 in America and CAD$8,528 in Canada for the same procedure.
What is Blepharoplasty?
Having some idea of blepharoplasty before and after the procedure may help you with any concerns you may have about the surgery.
As we age, the eyelids stretch and the muscles supporting them weakens causing hooded or droopy eyelids which can reduce your peripheral vision. Blepharoplasty, also referred to as eyelid surgery or an eyelid lift, repairs droopy eyelids and reduces or eliminates vision problems. The procedure tightens or removes excess sagging skin or fat around the eyes giving a smoother, younger appearance. Blepharoplasty is also used in double eyelid surgery or Asian eyelid surgery to create or enhance an upper eyelid crease.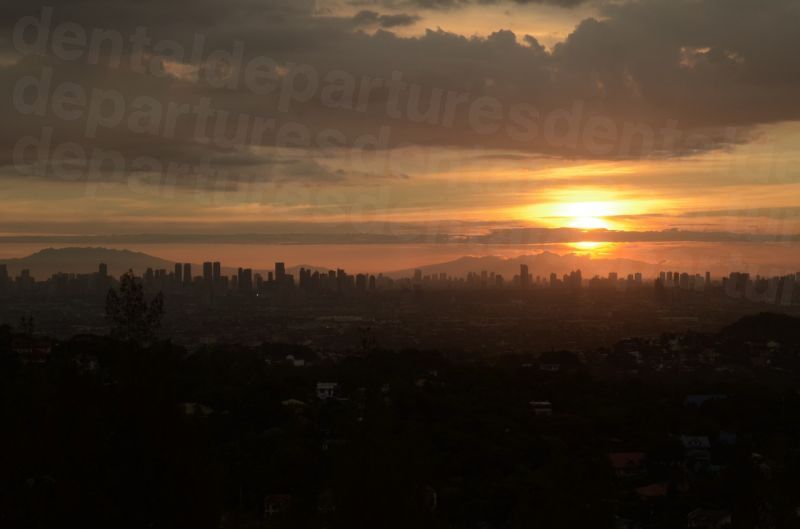 The procedure is usually performed under local anaesthetic with sedation, or under general anaesthetic, and usually takes between 1-2 hours.
In upper eyelid surgery, an incision is made along the eyelid crease to remove excess skin, fat or muscle. The skin is then stitched together to create an eyelid crease with scars hidden in the fold of the eyelids. In lower eyelid surgery, an incision is made below the lower lashes or on the inside of the eyelid - called a transconjunctival approach. Thin, sticky strips called suture strips is placed to support the eyelids after surgery and is usually removed within a week.
Bruising and swelling normally disappears within two weeks and stitches will usually remain for a week.
The next step is to ensure you have a reputable surgeon and clinic. As specialists in medical tourism, Medical Departures takes pride in ensuring that every clinic and hospital in their listings go through their rigorous vetting process. Background checks on doctors and surgeons are conducted to verify their credentials and experience. You can also look at the blepharoplasty before and after pictures on our website.
Kosmed Anti-Aging & Aesthetic Clinic
With 20 years experience, Kosmed provides aesthetic and cosmetic surgery, including blepharoplasty. Their doctors are affiliated with and members of several medical associations which ensures that the quality of treatment at Kosmed are consistently high and on par with international standards.
Part of Kosmed Anti-Aging & Aesthetic Clinic, the clinic provides a wide range of aesthetic, non-surgical face and body treatments. Their fully qualified doctors are trained to international standards and are affiliated with and members of several medical associations including the American Academy of Cosmetic Surgery and International College of Surgeons.
The clinics achieved review ratings of 4-4.5 stars from patients. To find out more about blepharoplasty procedure prices in Manila get in touch with Medical Departures or browse through our Manila cosmetic clinic listings.