One of the most common procedures surgeons perform to improve the body appearance of a patient is called a body lift. This is weight loss surgery which improves the shape and tissues in skin and there are numerous top quality Body lift clinics. Thailand has emerged as a leading medical destination for this procedure. Patients should however realize that it will take a significant amount of time to recover. Where better to recover than in exotic Thailand.
Medical Departures have identified and checked the best body lift clinics in Thailand to recommend to our international patients. Thailand offer not only top quality procedures bur also the most affordable prices for this treatment. The body lift surgeons in Thailand are highly trained in this procedure and have performed thousands over the years.
Kamol Hospital is located in the Wang Thonglang district of Bangkok. Dr Kamol Pansritum, the key personality in the establishment of this hospital, spearheads a large number of talented surgeons that provide surgical procedures for the face, skin and body. It is a world-class aesthetic facility ready to deliver excellence and advancements in a very caring atmosphere.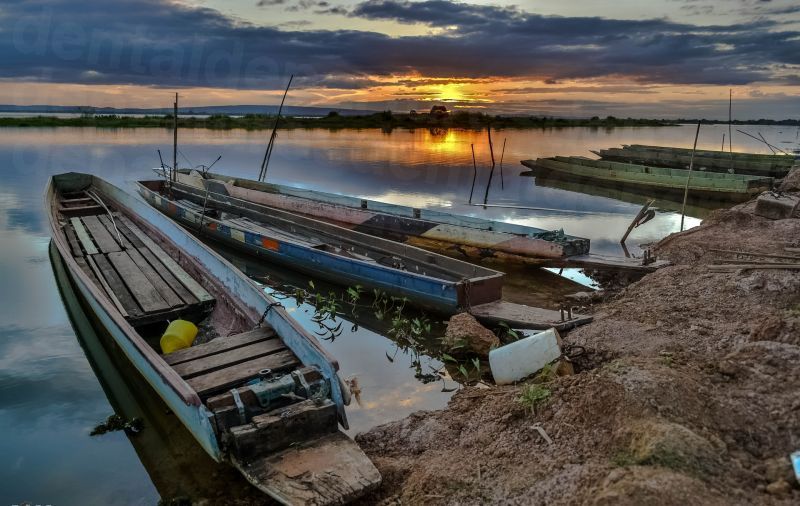 Vplast Clinic Pattaya , located in Chonburi Province, opened its doors to overseas clients. In fact it accepts patients travelling from the US, Australia, Russia, UK and China for various aesthetic and cosmetic surgical concerns. The team of highly specialized surgeons uses up-to-date technologies to cater for their clients with care.
Sib Clinic has a number of branches located in Thailand. There are eight branches that operate from different locations in the country. Its mission is summed up as follows, to help patients overcome any body and facial imperfections and restore the self-confidence that comes with the beauty of youth. With the fully qualified members of its team, Sib Clinic offers the best medical treatment possible.
Paolo Hospital in Bangkok is a private hospital founded in 1972. It is a world-class facility with modern facilities and a wide range of medical services. Paolo Hospital also has an extensive plastic surgery department that performs body lifts to help its patients achieve their best look. Not only that, it takes good care of its patients at all times and attend to their needs.
In the heart of Bangkok is the Napassaree Clinic , a modern facility that provides and administers treatments under the direction of Dr Nongnaphat Deschsongiarus. Napassaree Clinic's tested and proven techniques ensure its patients that they can feel great and look young again. It aims at assisting its patience in reaching their beauty goals with an affordable price tag.
The following body lift review was received from Kookkai Thidarat who said the following after her procedure: "very professional and understanding which made my whole experience runs smoothly."
Patients are transformed by a body lift. Before and after surgery photos will show you what can be achieved.
Do not forget to always get in touch with Medical Departures for further information and advice on how to book an appointment at any of our highly certified body lift clinics.
International patients now have access to some of the best Body lift clinics. Thailand is a leader in medical tourism with great facilities and fantastic prices – and you can book directly with Medical Departures.