When it comes to expensive and intense procedures many patients are worried about a body lift cost, Malaysia has removed this from the equation as the prices in the country are among the lowest in the world for health care. Malaysia is the best place for tourists looking for an exciting travel destination as well as an affordable place for medical procedures.
Patients travelling from other countries can use our services at Medical Departures to locate some of the best body lift surgeons in Malaysia. Anyone that we recommend has been checked and verified. The same goes for the Body lift clinics. To make it more attractive we also guarantee that the price charged is considerably lower.
First you have the Sliq clinic . It is a lifestyle aesthetic clinic situated in Petaling Jaya and specializes in laser and cosmetic treatments. These include medical facial, acne and scar treatment and hair treatments. International patients seeking advice for beauty treatments can discuss their needs with the aesthetically-trained doctors to decide on an appropriate treatment.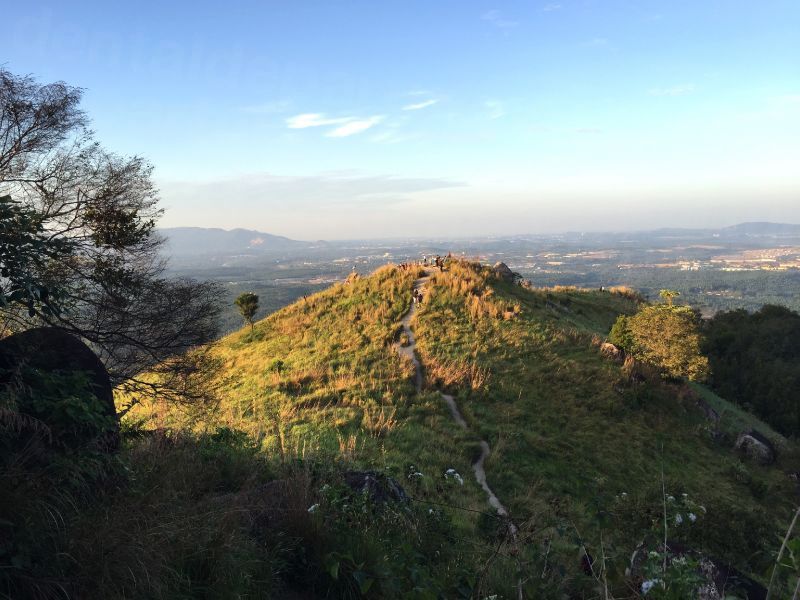 Meanwhile, Malaysia's popular holiday destination, Penang, also has a facility that provides a range of cosmetic dermatology and other aesthetic treatments. Amandrey Clinic offers cosmetic innovations for anti-aging and regeneration, consultations for stem cell therapy and cosmetic surgery. It recommends the best course of procedures to meet the patient's expectations to rediscovering beauty, health and vitality.
If you are looking for fast but quality dermatological, aesthetic, weight loss and anti-ageing services, nothing beats the Aessia Clinic . The clinic is located in Kota Damansara. Aessia utilize physical treatments for patients who suffer from skin diseases. They also value psychological support to these patients in order to attain the highest quality treatments.
Lastly, the Asia Clinic in Kuala Lumpur uses the latest equipment and medical techniques. Not only that, this state-of-the-art facility is led by a fully qualified and dedicated team who provide the best services possible to their patients. Their dermatological services involve physical treatments and their unique weight-loss treatment known as Pelava.
Check out our listings to find information enabling you to make a choice. Reading a body lift review is a quick way to get more detailed information.
Pictures are another way that patients can get more information on what to expect from a body lift. Before and after photos or videos will clearly show what final result to expect.
Patients considering body lift surgery will be faced with a cost factor. Potential patients can use this table to compare the body lift cost in Malaysia and their home country.
INTERNATIONAL PRICES VS. MALAYSIA PRICE
PROCEDURE

AUD$

NZD$

US$

COMPARISON

BODY LIFT

$ 36,000.00

$ 33,940.00

$ 25,000.00

INTERNATIONAL

$ 2,458.00

$ 2,655.00

$ 1,949.00

MALAYSIA

6.80%

7.80%

7.80%

% PATIENTS PAY IN MALAYSIA
Worrying about the cost of cosmetic treatments is no longer a concern when patients see the current body lift cost. Malaysia is making it easy for international patients to undergo procedures that are extremely costly in their home country – so browse our listings and book your appointment with confidence.