Where can patients find the most affordable body lift cost? Thailand provides the best price deals for this procedure
Body lift prices are considerably lower in Thailand than in other countries. Let Medical Departures show you how you can save thousands.
Thailand in Southeast Asia is home to beaches with warm sand and pristine waters, ancient ruins, temples and a unique culture. This is a great destination for patients seeking an affordable body lift cost; Thailand hosts numerous medical clinics that provide this procedure while ensuring patients of a relaxing time. What a great place to relax before and after the procedure.
Medical departures offer international patients a service where we recommend quality body lift clinics in Thailand that fully comply with international standards for care and quality.
INTERNATIONAL PRICES VS. THAILAND PRICE
PROCEDURE

AUD$

NZD$

US$

COMPARISON

BODY LIFT

$ 36,000.00

$ 38,219.00

$ 25,000.00

INTERNATIONAL

$ 5,432.00

$ 5,767.00

$ 4,300.00

THAILAND

15.10%

15.10%

17.20%

% PATIENTS PAY IN THAILAND
One of the medical clinics offering this procedure is Kamol Hospital. Situated in Bangkok's Wang Thonglang district this clinic caters to patient's for cosmetic and plastic surgery. Accredited by the Joint Commission International (JCI) –a standard of accreditations for health, this clinic is headed by Dr. Kamol Pansritum.
Vplast Clinic Pattaya
, popular with international patients with plastic, aesthetic and cosmetic surgery concerns. The clinic is located in the Chonburi province and was established in 2001. With a team of highly-qualified and multi-lingual surgeons and professional staff spearheaded by Dr. Pichnsak Bunmas. Vplast provide assistance in micro-fat transfer, breast surgery, scar correction and other body lift procedures.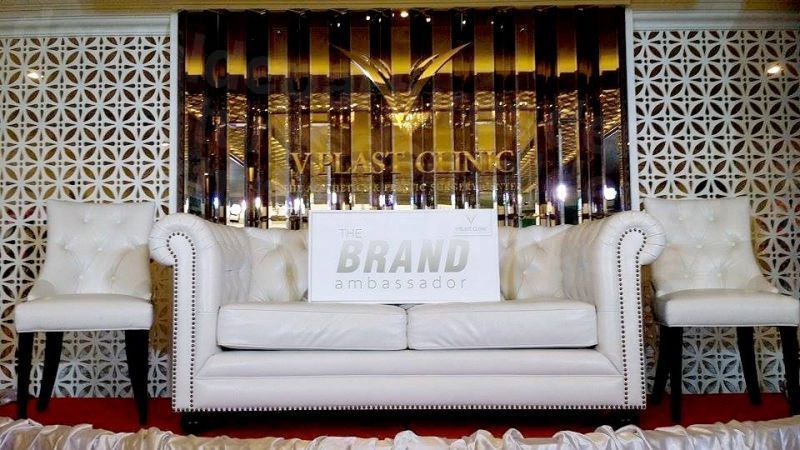 The Sib Clinic has a number of branches including the Thonglor branch. It boasts of its tranquil surroundings and a thorough consultation for every patient's needs. Some of the services offered by their board-accredited surgeons include breast surgery, body sculpting, tummy tucks, carboxy therapy and radiofrequency for fat and cellulites.
The Bangkok-based, Paolo Hospital , is a private hospital founded in 1972. The hospital offer patients a range of surgical and medical services using modern technologies and internationally recognized procedures. The clinic offers body lift procedures such as arm, thigh and body lifts, breast and butt surgery, tummy tucks, women's surgery and men's surgery.
Napassaree clinic is nestled within the heart of Bangkok and provides assistance for each patient's body lift needs. This is while enforcing strict attention to safety and hygiene. The clinic use only modern technology that is approved by both the Thai and FDA's.
It is very important that patients understand exactly what is involved with having a body lift. Before and after photos, body lift reviews and other information on the Medical Departures' website can help. We have performed background searches on our verified clinics to help patients to make an informed choice when choosing their body lift surgeons and clinics.
Most patients looking for a quality procedure are also concerned about their body lift cost; Thailand offers the best medical clinics and the most affordable prices around the world. They cater for every patient's demands and provide them with a relaxing atmosphere that promotes better healing and faster recovery. Get in touch with our Customer Care team if you'd like to know more about body lifts in Thailand.